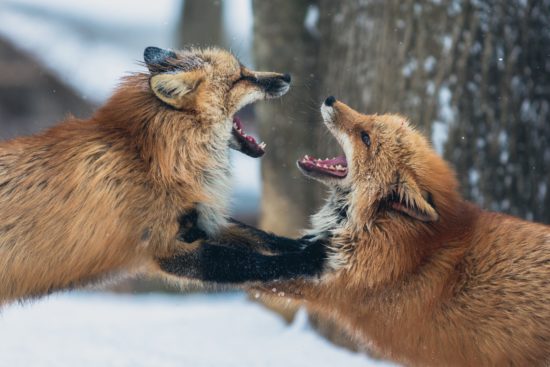 Ah, make-up sex. One of the greatest joys in life. Like a fine wine, sex is best after you've just had a horrible argument about the dishes (there's clean and then there's CLEAN).
Maybe you broke up, maybe you fought like cats and dogs, maybe you took a break. Whatever led you and your sweetie to distance yourself from each other, coming back together is always the best part.
Here are some tips and tricks for how to get it in, after you and your cutie have been on the outs.