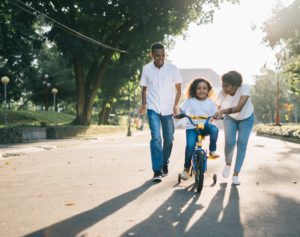 May is Masturbation Month. And now with Covid-19, everyone is stuck at home. Your adolescent kids might have been feeling stifled and also discovering some of their, well, urges. What a great time to discuss masturbation with the whole family!
But seriously, having an authentic and candid, yet age-appropriate discussion with your kids about masturbation is one of the biggest gifts you can give your children. It sets them up for a better perspective on sex in general and also can help boost their self-esteem.
Here are some tips on how to approach this sticky (sorry couldn't help it) subject.