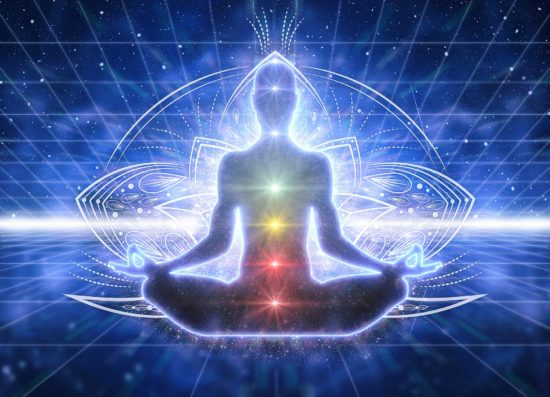 "Chakras" seem to be a bit of a buzzword these days. But do you know what it means?
In this blog, I'm going to break down what chakras really are. In addition, I'll also be teaching you all about how to use the energy of each chakra to improve your sex life.
This blog will be super helpful to anyone wanting to balance and connect more deeply with their sensual energy, regardless of if you're in a relationship or not.