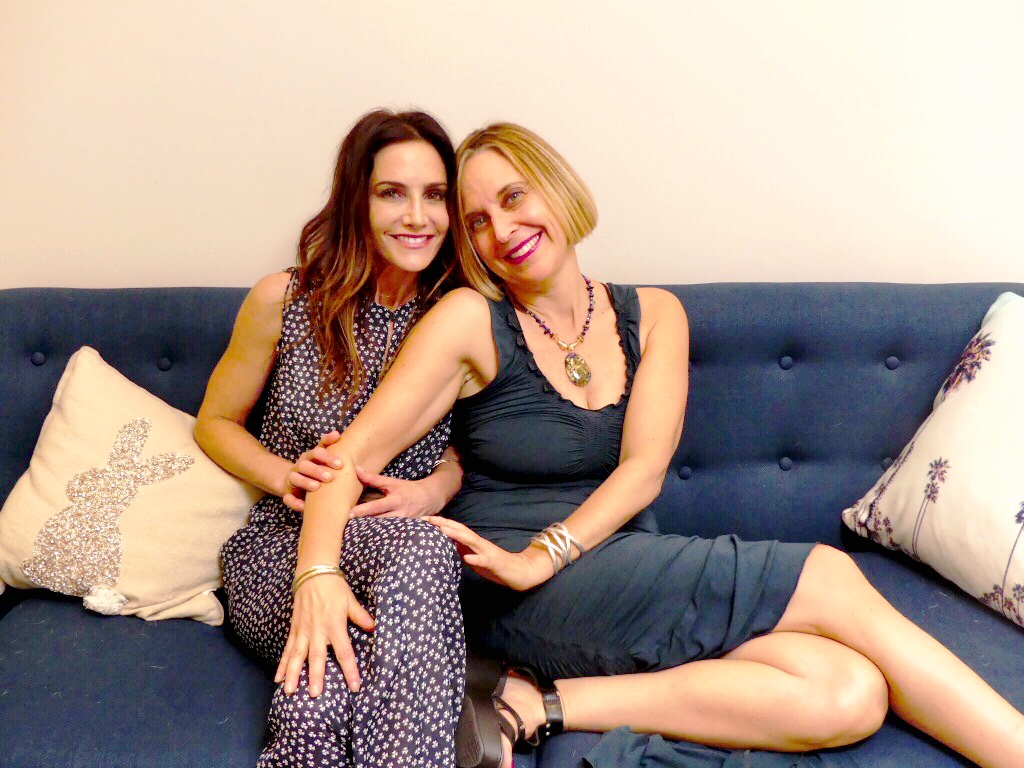 On today's show, Emily is joined by Xanet Pailet, a sex and intimacy coach and author of the forthcoming book, Living An Orgasmic Life, to discuss how to reach your full orgasmic potential, overcome the shame/pleasure paradox, and understanding the difference between arousal and desire.
Emily and Xanet also walk through a couple exercises to tap into your sexual energy–– something you can do along with them!
There are a lot of useful tools and information packed into this episode, all geared towards helping you get in tune with your sensual side.
For more information about Xanet Pailet, click below:
Website
Twitter
Instagram
Facebook
Living An Orgasmic Life
For more information about or to purchase the products mentioned in this podcast, click below:
SKYN Condoms: Feels Like Nothing's There
Womanizer 2go: Same Intense Orgasm, Only Cuter
UVee: The Cleanest Orgasm You'll Ever Have
Magic Wand: There's a Reason Why It's Magic