Balancing Your Sexual Energy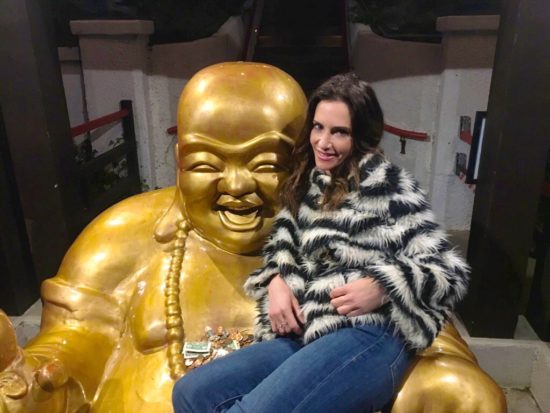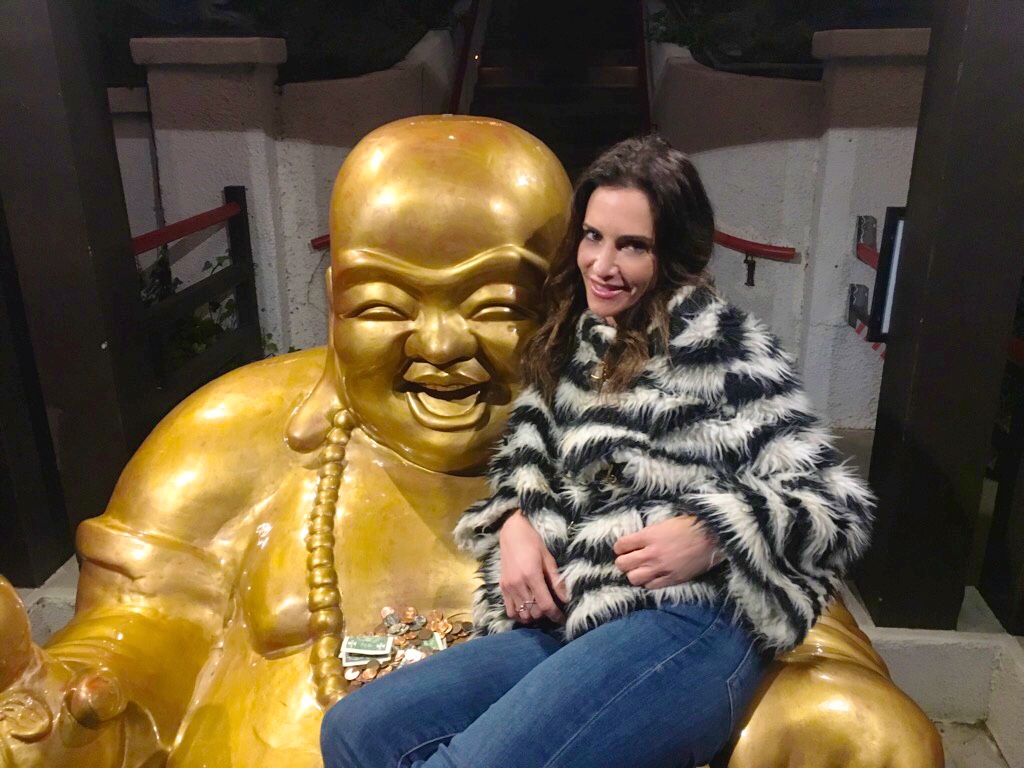 On today's show, Emily is talking about balancing your sexual energy – and how it relates to your relationships in and out of the bedroom.
She discusses how everyone has a masculine and a feminine energy – regardless of gender, why having a balance of these energies is so important to better bedroom experiences, and all the ways the masculine/feminine polarity relates to attraction, your relationship and your sex life.
For more information about or to purchase the products mentioned in this podcast, click below:
pjur: Love Gives You More
Good Vibrations: Quality Products For Quality Pleasure 
Magic Wand Plus: There's a Reason Why It's Magic
GAINSWave – Wave Goodbye to ED 
SiriusXM: Free Trial for Even more Sex Talk!

Podcast: Play in new window | Download