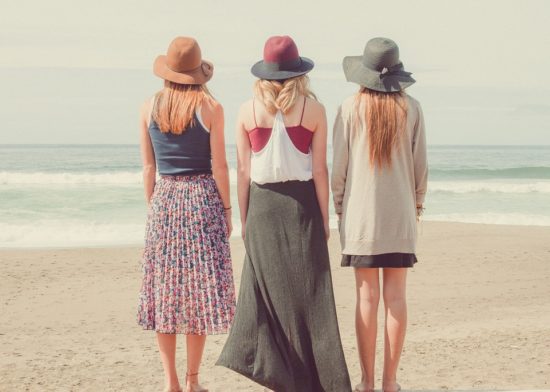 Alternative August may have come and gone, but that doesn't mean we can't relish in convention-challenging relationships year-round!
As with most aspects of sexuality, there isn't just one way it can be done. Whatever level of alt you 're at, alternative flair can be worked into almost any couple's dynamic.
So to help , here are some of our favorite blogs and podcasts that break down the basics of relationships with an alt twist.