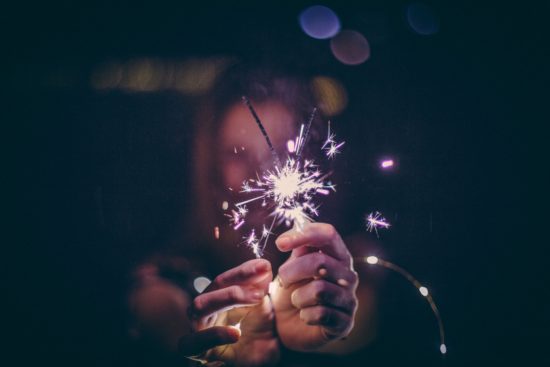 Sexual independence is all about taking control of your own pleasure. There may be other people involved in the process, but when it comes down to it, your pleasure is your prerogative.
You may expect your partner to pick you up from the airport. You probably expect them to remember your birthday and to fix the shower curtain that they broke. Yet, I'm sorry to tell you, you can't expect your partner to be responsible for your orgasms.
In movies and TV, sex usually looks like three or four thrusts followed by simultaneously orgasming. Of course, anyone that's ever had sex knows that it usually takes a little bit more than that to really get sent over the edge. And while you may want your partner to whisk you away and do what they will with you, the truth is, when it comes to your orgasms, you're the one in charge. Here's how to take control of your own pleasure.