WTF Is Doomsturbating (and Is It Bad for Me?)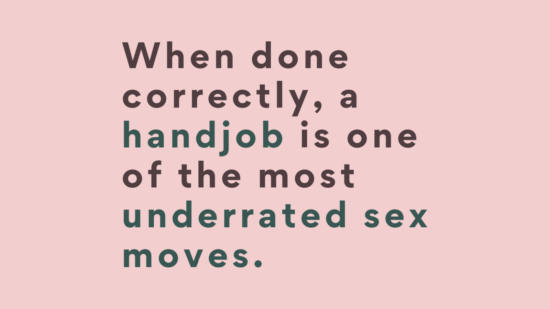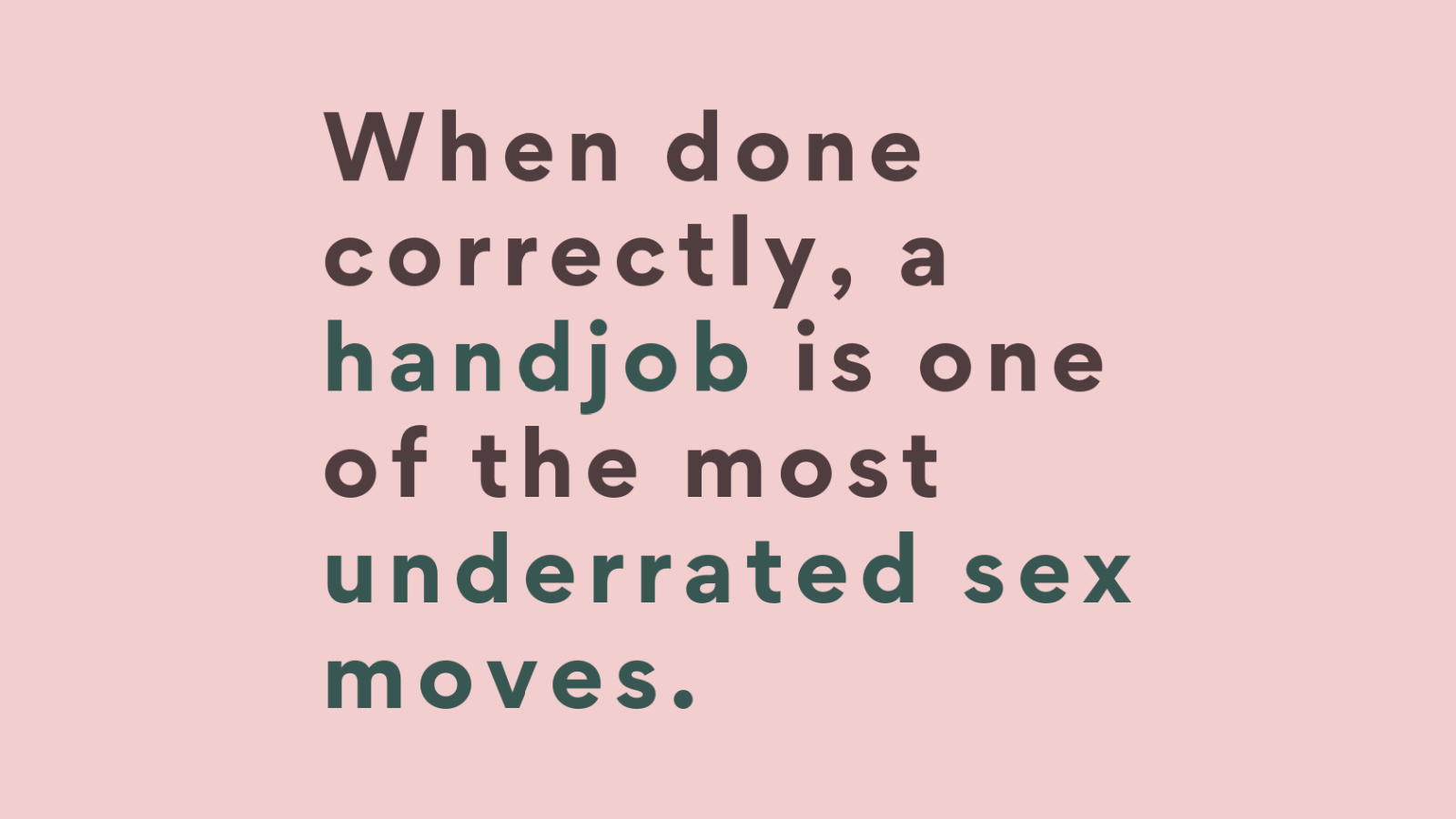 Today's episode is all about one of my favorite topics: masturbation. Specifically, we're getting into "doomsturbating," or masturbating in order to distract yourself when the world feels like just too much. But how much masturbating is too much? Like anything in life, there's a limit—here's how to know if you've reached yours.
Click Here to Subscribe.
I'm also taking your calls and answering questions about breast sizes, how confidence and self-love can change your bedroom game, how to help your partner reach orgasm, and some super fun handjob tips and tricks. It's one of the most underrated sex moves!
For more information about or to purchase the products mentioned in this podcast, click below:
Magic Wand: The World's Best Selling Massage Wand
Lubricants and Massage Oils
Use Code Emily to Save 50% On Almost Any One Product
Proactive Urinary Tract Health