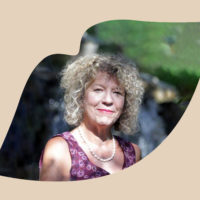 Best Of: How to Squirt & Find Your G-Spot w/ Deborah Sundahl
Every vulva owner can learn how to squirt. Deborah Sundahl reveals what female ejaculate is and how to find your G-Spot in the mirror.
Read More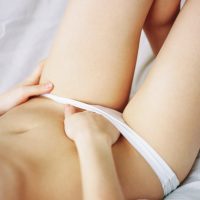 How to Train Your Vagina
Understanding your pelvic floor and the steps to achieve the top 3 sex goals of vulva owners: internal orgasms, squirting, and multiple orgasms.
Read More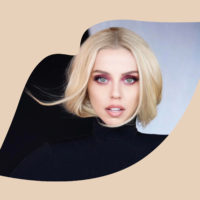 Non-Penetrative Orgasms w/ Violet Benson
From swearing off penetrative sex to quitting playing games, Violet Benson shares how she creates the sex life that truly work for her.
Read More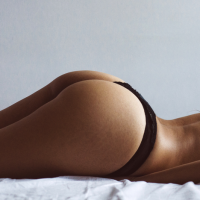 5 Reasons to Add Anal Play to Your Masturbation Routine
Let's begin in the most beginner-friendly way possible: by experimenting on yourself.
Read More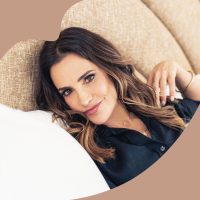 Squirting Setbacks, Threesome Hangups & Other Sex Anxieties
I help callers work through their fears around sex: "Am I peeing or squirting?" "Will my partner fall in love with the third in a threesome?"
Read More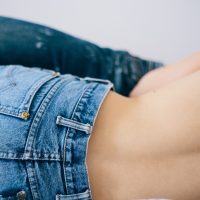 Your Guide to Mutual Masturbation
It's a "win-win" for everyone.
Read More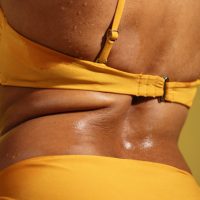 Sexy Summer Pack List: The Seven Essentials
Here's what you actually need on your trip, for a guaranteed hot time. 
Read More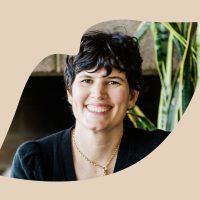 Slut-Shaming & Self-Blaming w/ Elise Loehnen
Author Elise Loehnen discusses the cultural forces that teach women to be desirable rather than desiring and shame themselves & other women.
Read More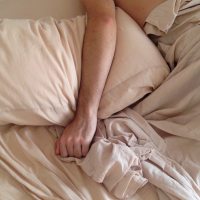 4 Penis Problems and 4 Ways to Solve Them
Sex positions aren't just fun to play with: they're strategic.
Read More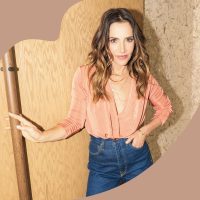 Love Bombing, Breadcrumbing & Modern Dating
It can be difficult to meet new people and cultivate romantic relationships. I help you solve the modern dating problems you're running into.
Read More