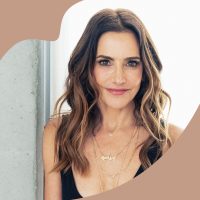 Oral Sex Essentials
How do we bring amazing oral into our sex lives? I help you upgrade your oral sex skills so you can blow more than just their mind.
Read More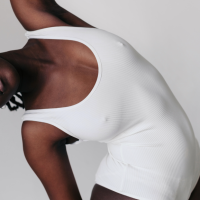 Sex Drive Boosting Workouts
A training program that meets your sex goals.
Read More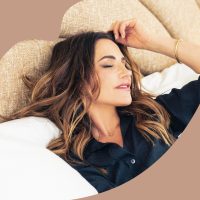 I High-Key Fantasize About…
Our sexual fantasies help us understand ourselves better. From nipple and prostate play to voyeurism, I help you turn them into a reality.
Read More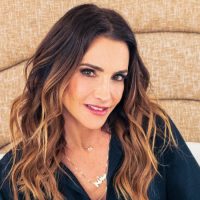 Gifts For Every Turn On: Valentine's Day Guide 2023
Picture this: It's Valentine's Day, and you're crushing it. How? Because you're not just gifting your… Read more »
Read More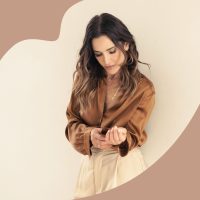 Mental Health = Sexual Wealth
Whether it's anxiety in your relationship or dissatisfaction in your sex life, I help you heal mental blocks so your sex drive can thrive.
Read More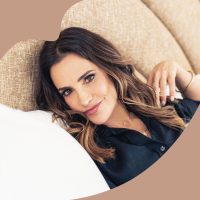 Penis Problems? Not Anymore
From erection issues to sex-related injuries, we're normalizing penis problems and providing tools to help mend your member.
Read More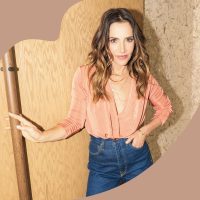 Porn, Orgasms & A Kink On the Rise
From porn and mental health to a kink on the rise, these are some of the most frequently asked questions we get at Sex With Emily.
Read More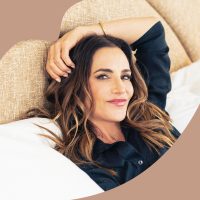 Unlock Your Hidden Orgasms
There are more pathways to orgasms than you realize. I give you creative ways to climax so you can unlock even more pleasure during sex.
Read More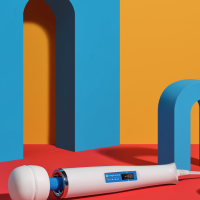 When it's Time to Unplug, Plug in a Magic Wand
I'm talking about the Magic Wand. 
Read More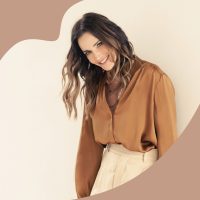 How Sexually Compatible Are You?
If you feel like your relationship is on cruise control, listen to this episode to build better sex, dating and relationship habits.
Read More