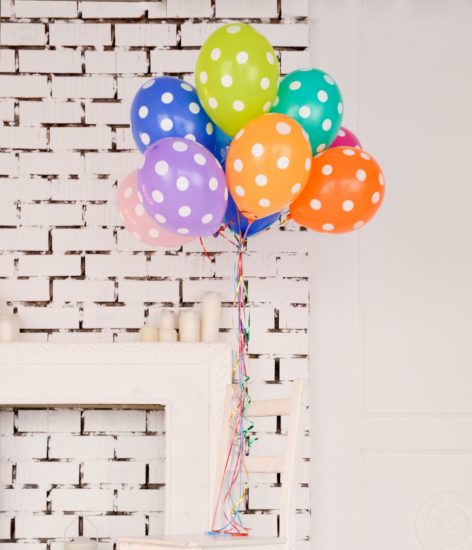 Since our world has been turned upside down by Covid-19, and we are shut inside due to social distancing measures, we might be feeling like the days are running into each other.
You've seen the memes talking about forgetting which day it is, right? Well, that "losing time" can be a great gift – but it also can cause us to forget to make some occasion special even during quarantine.
How do you make a day feel like a celebration when every day seems the same? How do you keep special occasions "special"? Here are some tips to help you celebrate during this time.