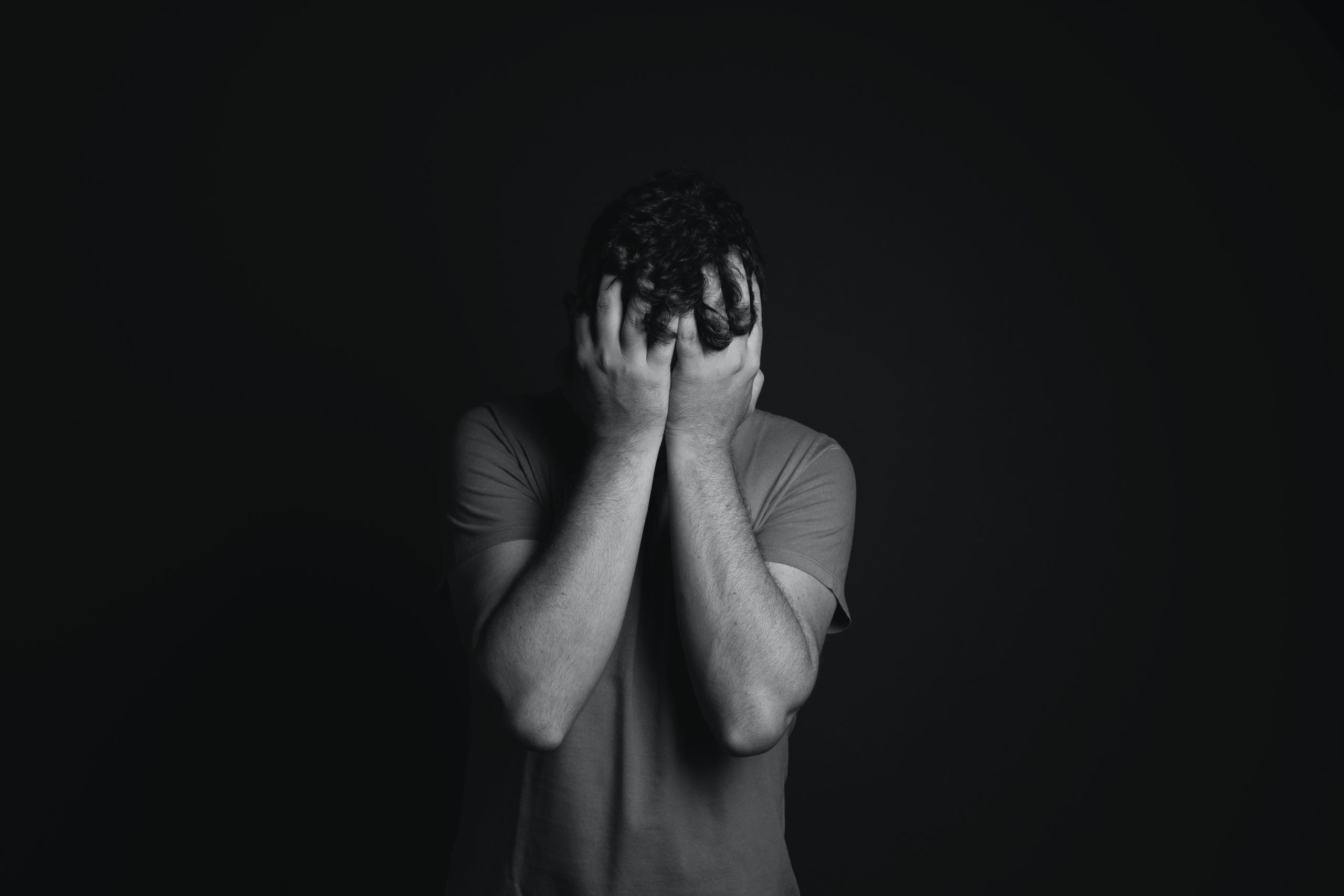 If you're human, chances are you probably have one or two things that you're insecure about. All of us have self-esteem problems every now and then, but sometimes our gender identity has a role in the way we experience and deal with them.
In our experience, many folks who identify as men struggle to voice their insecurities, emotions and feelings. Some might argue that men are simply more confident, or that they feel less pressure to adhere to certain societal standards.
But "toxic masculinity," or the dangerous limitation that describes manhood as being sexual, violent, status-driven, strong and aggressive, affects more than just women—it affects all of us.