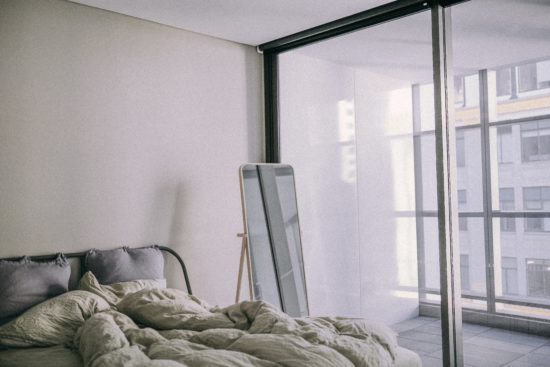 When you think of foreplay, do you think touching, kissing, massaging? And do you think that happens in the bedroom as simply a perfunctory "warmup" for the big deed? Like, say, 10 minutes worth?
Well, think again. Foreplay isn't just for the bedroom. In fact, it can be a geographically diverse series of events! It should even start wayyyy before sex.
This article will help you prime yourself and your partner for a sexy night. Here are some things you can do to make the leading up to sex (almost) as good as the sex itself.