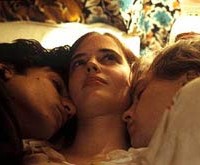 Everyone has been asking me about threesomes. What rules should you follow to have a successful threesome, and how do you even have one in the first place? What divine intervention needs to take place to end up with two hotties in your bed?
Other topics: Reverse cowgirl, using the magic wand during sex, and your penis (or lack there of).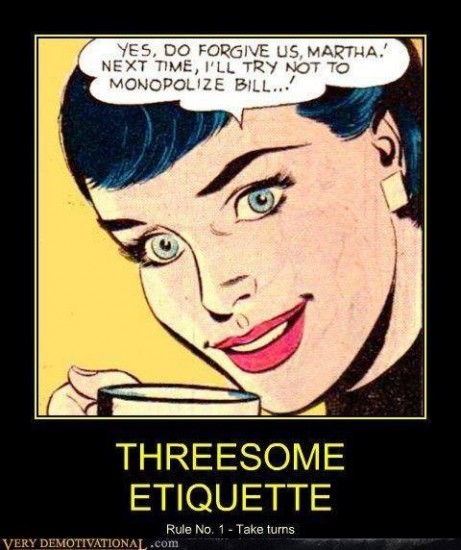 Special Discounts for listeners of Threesomes:
Use coupon code EMILY for 15% off at Good Vibrations. Use coupon code EMILY25 for 25% off at crazygirlproducts.com, and coupon code EMILY for 20% off my Aromatherapy Massage Candle and DownUnder Comfort at Emilyandtony.com. Also, check out my new vibrator store: www.sexwithemilyovo.com/!