Adventurously Sexy with Scott Eastwood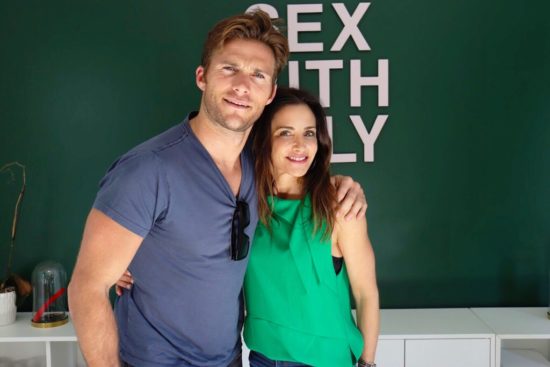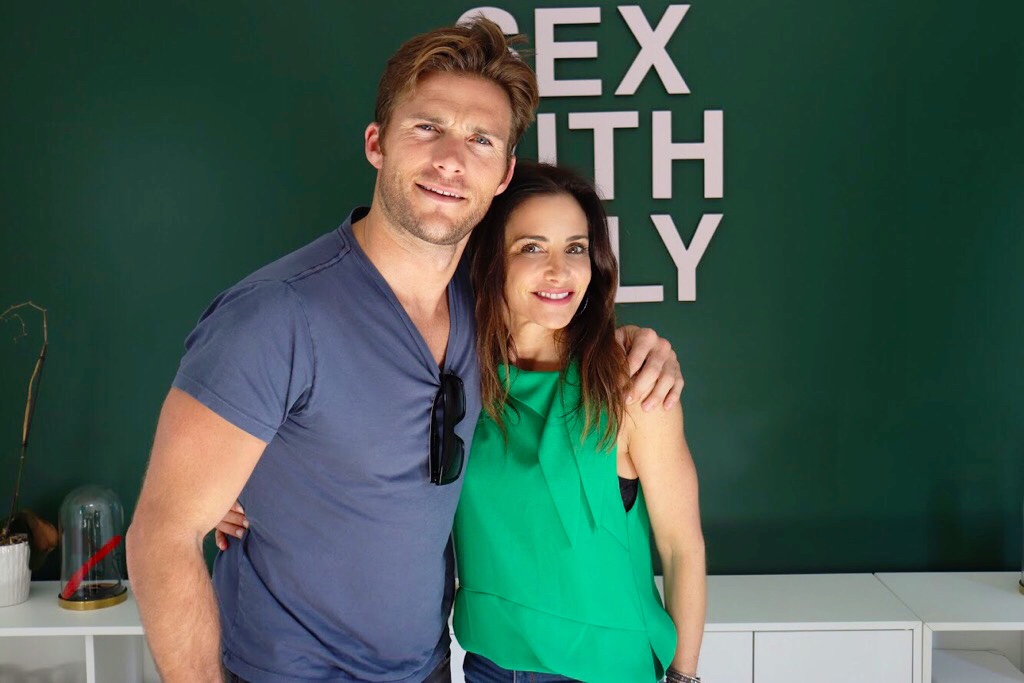 On today's show, Emily sits down with actor Scott Eastwood to talk about everything from who taught him about sex to turn offs to pheromones.
Emily and Scott talk about his notorious adventurous lifestyle, what great sex really looks like, and who's pickier on dating apps. Plus, they help listeners with performance anxiety and debate whether it's men or women who are more judgey about sexual pasts.
Oh, and he breaks the office clitoris (not Emily's).
For more information about Scott Eastwood, click below:
Live Life Better podcast
Instagram
Twitter
For more information about or to purchase the products mentioned in this podcast, click below:
Foria Awaken: Legalize Pleasure. 
Magic Wand: There's a Reason Why It's Magic
JO Jellies: For Any Kind of Adventurous Play.

Podcast: Play in new window | Download