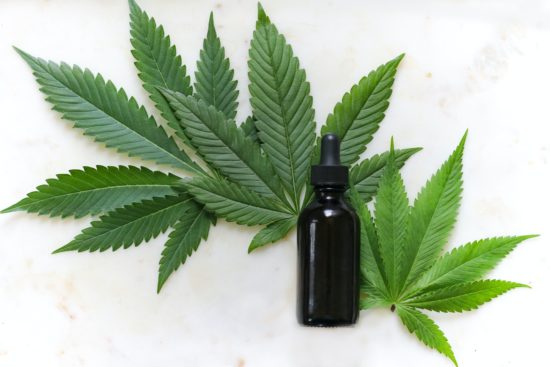 In case you don't know, let me inform you of a very VERY special holiday this season. I'm not talking about Easter, or Passover, or National Burrito Day. (Yes, this is real. It's on April 2nd, and, yes, I'm disappointed in you for not celebrating.) In fact, the highest of all holidays is today: 4/20!
That's right, that special day is finally here. And whether you're a 420 fanatic or a total teetotaler, I'm here to recommend you expand your intake of asparagus. CBD is a type of weed that lends itself perfectly to our favorite activity here at SWE: Sex.
So here's some facts and recommendations on how to ring in the green new year in a fun, flirty and not completely paranoid way.