All the Sexy Thought Work with Kara Loewentheil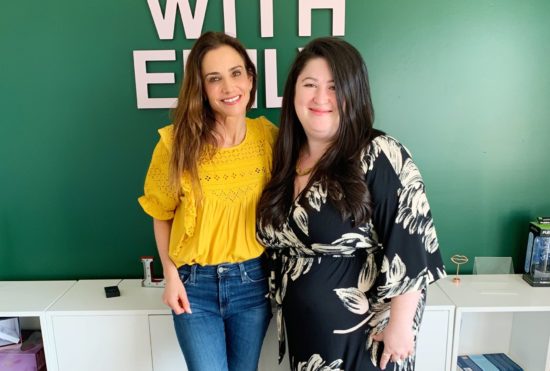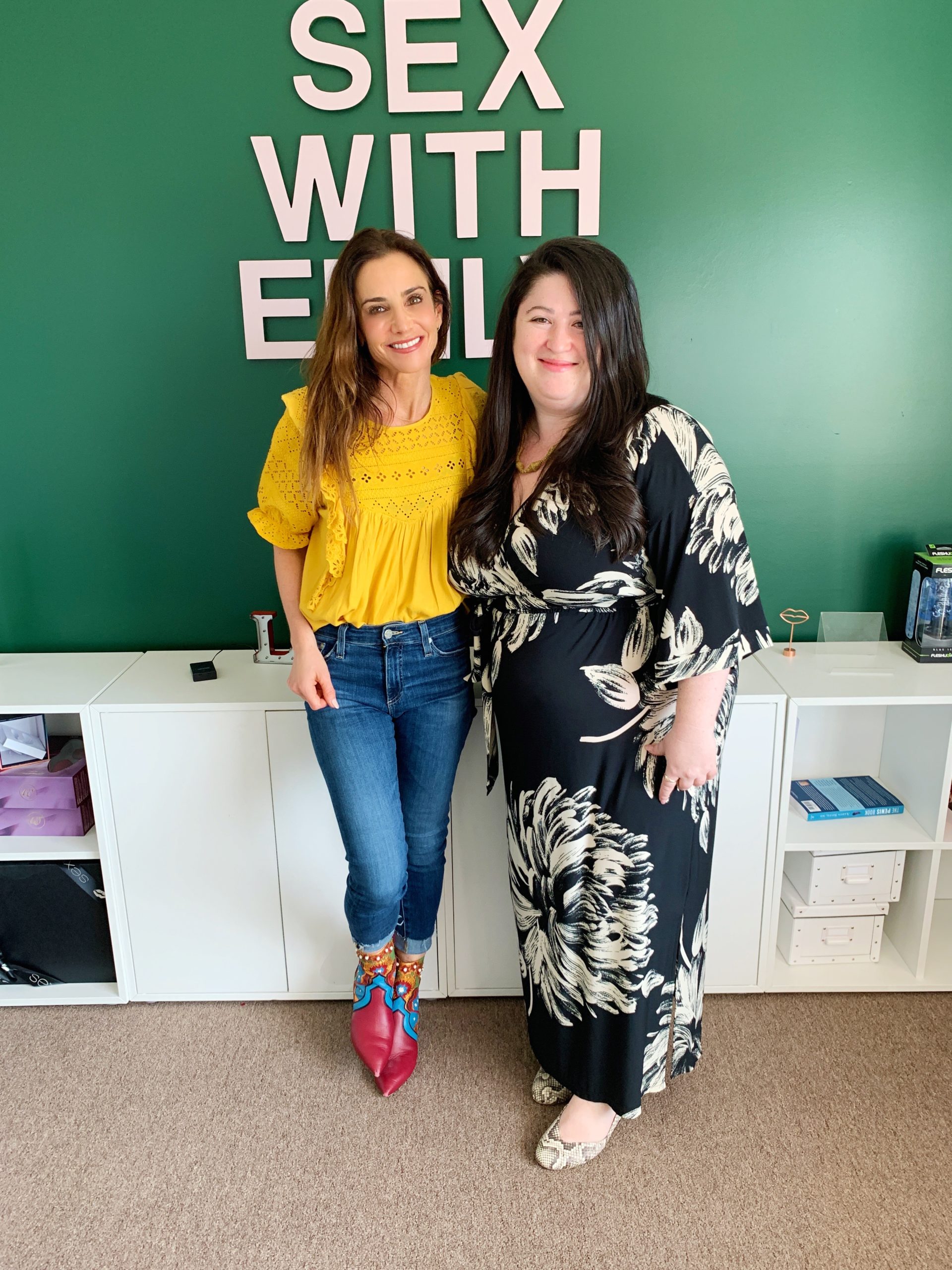 On today's show, Dr. Emily is joined by master certified life coach Kara Loewentheil to talk about her podcast, Unf*ck Your Brain, and how women can be empowered without feeling completely anxious all the time.
They discuss what thought work is and how it can help you have a better outlook on your mental health and how you see yourself. Plus, they offer some healthier ways to connect your thoughts to your emotions, and how kink is actually a great way to practice thought work in the bedroom. The best part? You don't need to leave your house to do some thought work!
For more information about Kara Loewentheil, click below:
Website | Instagram | Twitter
For more information about or to purchase the products mentioned in this podcast, click below:
Muse: Inspire Intimacy
Womanizer: O.M.G.    
Adam & Eve: Sex Toys and Savings
Lioness: Unlock the Secret to Better Orgasms – Use Code EMILY

Podcast: Play in new window | Download