Ask Emily: How to Amp Up Your Nipple Play
Dear Emily,
My sex life with my husband almost exclusively revolves around nipple play. We both love giving and receiving nipple stimulation, and it's our primary foreplay.
To keep things new and fun, I've researched nipple toys but can't seem to find any with consistently positive reviews. What toys or techniques can enhance our routine?
-Mallory
Hi Mallory,
First off, I want to take a moment to say how much I adore that you love how you love—wow! So many of us get hung up on worrying about whether what we like is "normal," whether how we like to have sex is OK, whether the fantasies we have make us weird. You and your husband are satisfied, and you're cool with how you're satisfied, and that is such an amazing place to be at sexually.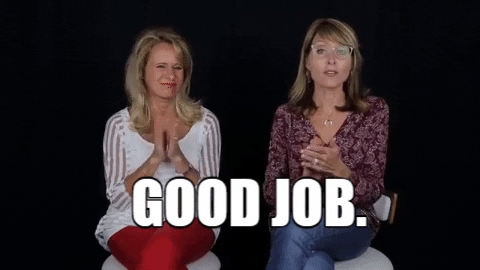 Sex isn't just about intercourse, and nipple stimulation is hugely underrated. In fact, nipple stimulation actually derives pleasure from the same parts of your brain as your clitoris! So you're paying attention to such an important part of your body that so many people rarely bother to notice. Plus, your nipple 69-ing is such an innovative and brilliant idea I might have to steal that for my next book.
Here are a few suggestions for toys that will help make your nipple play even hotter:

1. The Womanizer: This unique toy uses Pleasure Air Technology to create a sucking sensation. And although it's designed for use on the clitoris, it can also work WONDERS for nipple play. One thing your partner can't do (I'm guessing) is suck both of your nipples at the same time. With the help of this toy, they can!
2. Muse Flavored Lube: If you're already into licking and sucking each other's nipples, why not add some fun flavors to the mix? Muse offers three delicious flavors to keep you salivating for more in the bedroom. There's salted caramel, cafe creme brulee, and mint chocolate.
3. The Mimi by Je Joue: When it comes to foreplay, vibration can be the spice of life. This handheld clit vibe is perfect for utilizing on nipples. It packs a powerful punch and and a sensual, smooth exterior, perfect for sensitive skin ripe with nerve endings (just like your nipples!)
I hope these suggestions take your nipple-play to the next level!
xx,
Emily