Ask Emily: How to Fix My Literal Dry Spell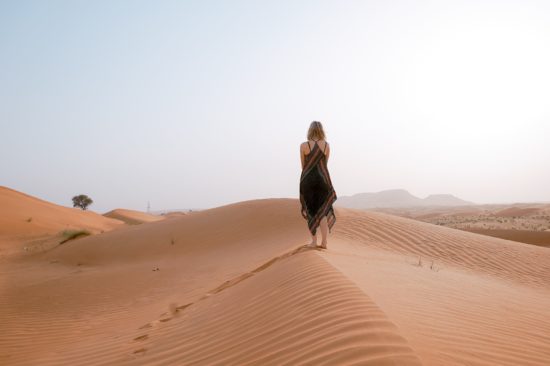 DEAR EMILY,
My boyfriend and I have always had frequent, great sex, but right now I'm in a dry spell. We're having a hard time getting on the same schedule.
When we have sex it's great, but we never seem to be wanting it at the same time.
I've also had another issue: I've been getting dry with condoms. It's making sex uncomfortable and hard to enjoy. Help!
Sincerely,
Cathy
HI CATHY,
Different schedules can definitely stick a dry spell into your sex life, and it happens to more couples than you think. Luckily, there's a pretty easy fix for that: sex dates. While scheduling sex doesn't sound overly romantic, it's the perfect way to ensure you both know what's coming and gives you a chance to psych yourself up! Exchange some titillating texts throughout the day, put on something that makes you feel sexy, and get ready to do what you guys are so great at: having amazing sex.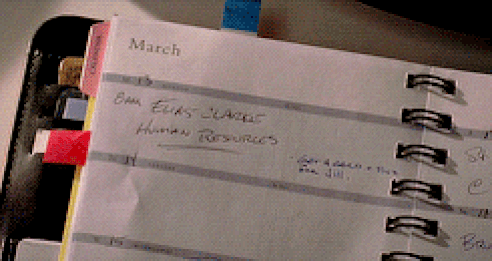 As for dryness, you aren't alone there either. This happens to so many women for a variety of reasons—and it doesn't mean you aren't getting turned on or there's anything wrong with you. Hormones, that time of month, and even what you eat can affect the climate down there.
If you want to get over the drought, here are a few tips that can help you out:
1. Spend more time on you
Make foreplay a priority. Spend more time on you and your pleasure so you're at the peak of your arousal, and when he goes to put the condom on, keep touching yourself to ensure you stay that way.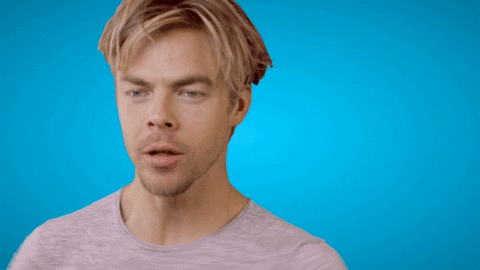 Neglecting your pleasure and putting it second is a sure-fire way to let the steam out of your engine. Always check in with your body and your arousal level.
2. Awaken your senses
Touch is not the only sense that can get your juices flowing. Many women find that visual stimulation, whether through porn, striptease, or another medium, jump starts the natural lubrication process. You can also stimulate your sense of hearing by having your partner whisper or talk dirty in your ear.
3. Lube is your friend
Lube is an amazing little invention that makes all forms of sex more comfortable—studies even show that women are more likely to orgasm when lube is involved. One of our favorites here at Sex With Emily is Pjur.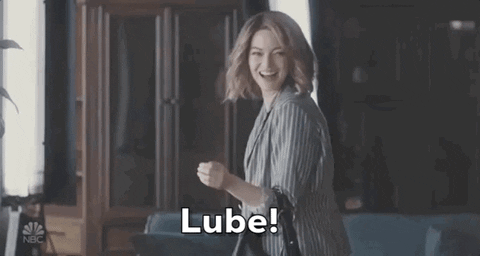 To add some extra fun points to your lube game you can also check out these flavored lubes from Muse. The wetter, the better!
xx,
Emily