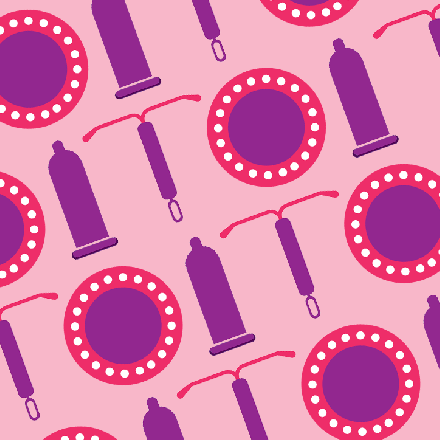 Where would so many of us be without birth control? Starting a family long before we were ready? Terrified of sex before we met "the one," which for some could result in 40-year-old virgin status? Or, would we be one of the few lucky ones who never misses a period?
Unfortunately for millions of women around the world, these situations are very real. They are never taught about "family planning" and contraception, they don't have access to it, and for some, it's too expensive.
Thankfully, there are people out there that understand birth control is something all women should be entitled to having. The people at Bedsider.org started a campaign called #THXBirthControl – designed to break down the archaic stigmas attached to contraception and help teens and young women find the right method for them.