Breathe Your Way to Orgasm with Barbara Carrellas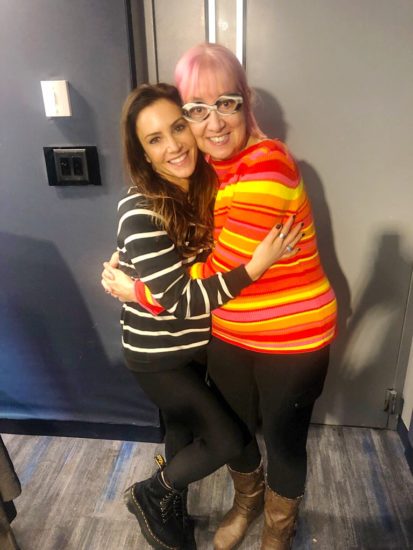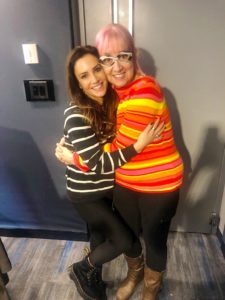 On today's show, Emily is joined by sex coach and creator of Urban Tantra Barbara Carrellas to discuss all things tantric sex and how to get into it.
---
Plus, how breathing alone can bring yourself to orgasm, ways to fuel your sex life with erotically constructive fantasies, and understanding sex as an exploratory experience than "getting off."
For more information about Barbara Carrellas, click below:
Barbara's Instagram
Barbara's Twitter
Barbara's Website
For more information about or to purchase the products mentioned in this podcast, click below:
Fleshlight: The #1 Sex Toy For Men
Karezza: Science With Soul
Good Vibrations: Quality Products For Quality Pleasure
Womanizer Premium: O.M.G.
SiriusXM: Free Trial for Even more Sex Talk!


Podcast: Play in new window | Download