Sexy Foods for Sexy Moods with Chef Amber Caudle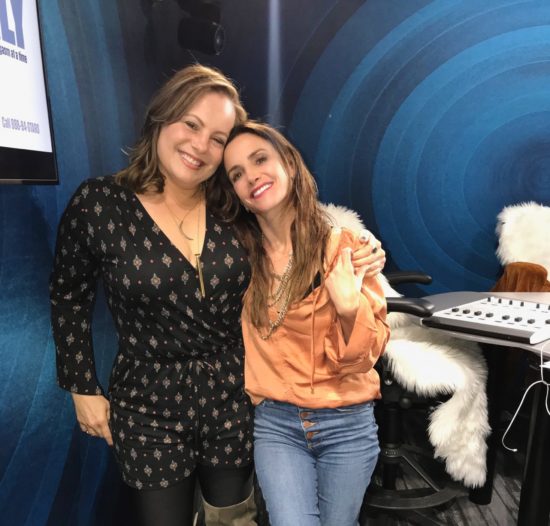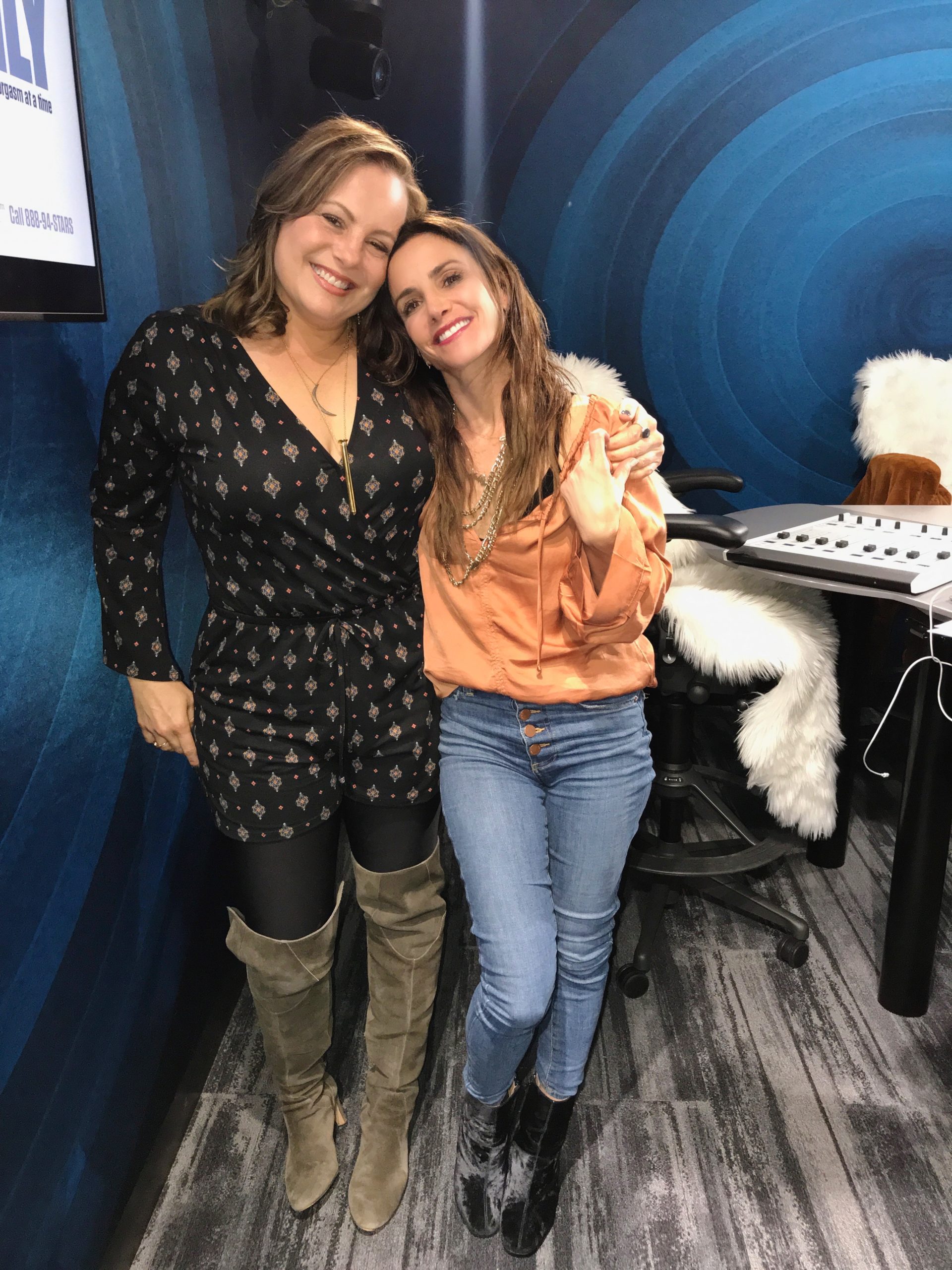 On today's show, Dr. Emily is joined by incredible food creator, Chef Amber Caudle to talk about the sensual sides of food – from cooking to eating – with a few ideas to use on V-Day or even all year round! 
They discuss how food can be truly healing for the mind, body, and soul, the sensual side of eating – especially since so many foods look like penises and vulvas, and why body acceptance from your head to your toes and everything in between helps you in and out of the bedroom. Plus, if you're cooking for a hot date – what foods are a hell yes and what foods are a definite no-no.
Check out these recipes from Chef Amber! 
Asparagus Salad (can help with libido!)
Chocolate Avocado Mousse
For more information about Chef Amber Caudle, click below:
Personal:  Website | Instagram | Twitter
Restaurant: Website | Instagram | Twitter
For more information about or to purchase the products mentioned in this podcast, click below:
SiriusXM: Free Trial For Even More Sex Talk!
Lioness: Unlock the Secret to Better Orgasms – Use Code EMILY
Foria: Awaken Her Pleasure 
Adam & Eve: Sex Toys and Savings – Use Code EMILY

Podcast: Play in new window | Download