A Cure for the Common Sex Crisis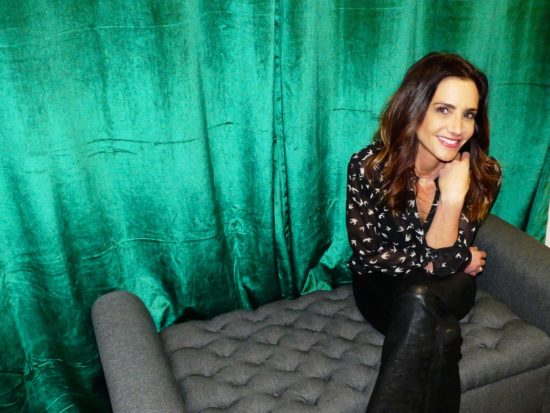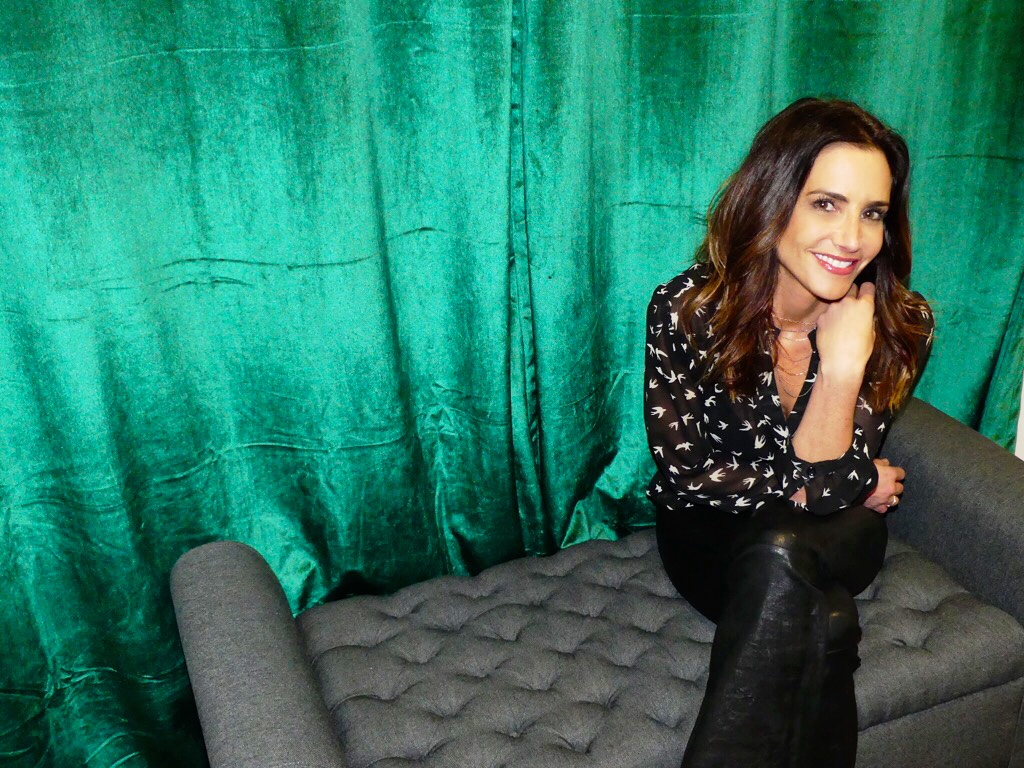 On today's show, Emily is talking about the sex crisis we apparently find ourselves – why we're there, and some ways to get out of it. Plus, she's taking your calls.
She dives into why people aren't having sex – whether single or in a relationship, how to make sex fun again when you're trying to have a baby, what to do when you LOVE touch, but your wife is so not into PDA, and whether you should have a threesome with a friend or a stranger.
For more information about or to purchase the products mentioned in this podcast, click below:
pjur: Love Gives You More 
Fleshlight: The #1 Sex Toy For Men 
Emily's Subscription Box: Solution to Your Sex Life  
SiriusXM: Free Trial for Even more Sex Talk!

Podcast: Play in new window | Download