Let's Hear It For The Dildo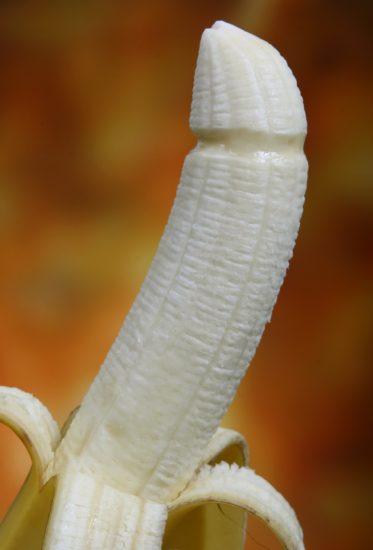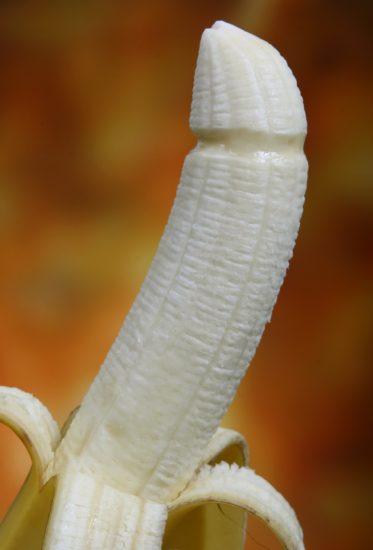 Vibrators and penis rings and butt plugs, oh my!
These are the types of toys you typically hear people raving about right and left. And while all of them are great, we want to shout out one of the biggest unsung heroes of the sex toy world: dildos!
No matter how familiar you are or aren't with them, buckle up for the educational ride of your life. Because after hearingperks of these under-acknowledged jewels, you just might find yourself wondering where you've been all this time.
WHERE DID DILDOS EVEN COME FROM?
The truth about the dildo is it's one of the oldest sex toys in existence. Think about it – in prehistoric ages before electricity, batteries or Pleasure Air technology ever existed, there were stones. Stones that could be carved into phallic shapes and stuck in all sorts of places…along with metal, bone, wood and even bread.
So it was from there that our glorious dildos were born! Some of the oldest dildos date back to 19,000 years ago! Lucky for us, dildos are now made in ways that are thankfully a bit more body-safe.
WHAT MAKES THEM SO SPECIAL?
Part of what makes dildos such great toys is how straightforward and practical they are. They're obviously made to mimic the shape and feel of the penis. So they come in a huge variety of sizes, materials and price points to maximize your erotic exploration. Whether you're a fledgling user or master of the tool, it's easy to find a dildo that's right for you.
They range in size from short and narrow to the size of a human arm. You can always start small and work your way up to whatever feels most comfortable. There are so many different mediums to choose from. You can opt for the easy to clean and most popular silicone, to firmer yet durable glass, metal or crystal.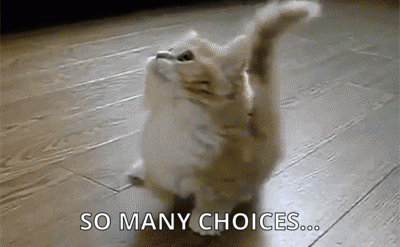 Once you've found one that feels right, the real fun begins. Dildos can of course be used for solo play just as well as with a partner. But one of the biggest pleasure perks of using dildos when masturbating is that you retain all control of the sexy moment. With that, you can figure out what sensations and motions feel best…then drop those gems onto your boo when you get it on with them later.
Another major benefit of dildos is the fact they don't typically contain any electrical components. They're inherently waterproof, won't run out of juice right before you cross the finish line, and are naturally pretty quiet. So cheers to no more awkward roommate situations!
PRO TIPS FOR CHOOSING
Now when it comes to selecting dildos, you'll quickly discover how brilliantly versatile they truly are.
We already touched on why they're so great for masturbation, but while you're at it, also remember that Shakira's hips don't lie, and neither should yours. Just because you're using a toy doesn't mean you can't move your lower body as though a partner is right there with you. So don't hesitate to experiment with different gyrations, thrusting, depths of penetration and squeezing of your pelvic floor.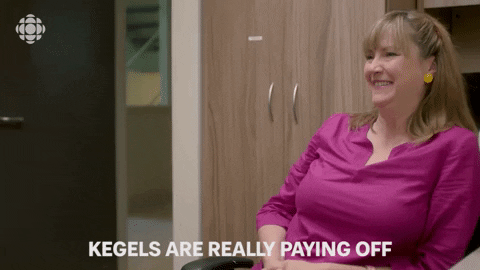 When busting one out for partner play, strap ons are another great way to make the most of your dildo pleasure. Whether you're a vagina-bodied couple looking to explore penetration, or a penis/vagina pair into spicing things up à la pegging, sticking your favorite dildo inside a sexy harness can bring a whole new wave of adventure to the bedroom. And for an extra punch of pleasure, some silicone varieties even come with the ability to slip a tiny bullet vibe inside.
For those in search of taking their sexploits up a notch even further, there are also double-ended dildos that allow partners to share in the simultaneous, penetrative sensations. There are suction cup dildos you can stick to the wall (or anywhere else) for a rousing, hands-free experience. There's also anal dildos specifically engineered to amp up backdoor play.
PRO TIPS FOR USING
Regardless of which one you go with, never forget the golden rules for any and all toy use: lube it up and keep things clean.
Whether we're talking about real penises or ones cast inside of factories, penetration is involved – so lube is only going to make that experience easier and way more enjoyable. It also kind of goes without saying, but please don't think you have to go from zero to sixty, either. Take your time with the insertion process, slowly revving your body up and getting it used to the toy before diving in deeper.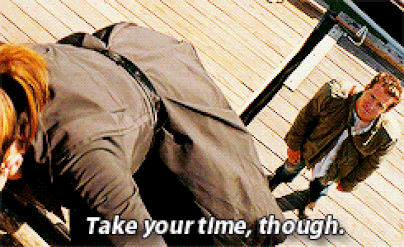 And after all of that, never (and I mean NEVER) forget to clean your dildo as you go! Those made out of silicone are the easiest to sanitize with soap/water or toy cleanser. But beware that some of the cheaper, silicone-like materials are usually more porous. So if you have an inexpensive toy, you might consider covering it with a condom when using. This will make things easier and more hygienic down the road.
AND JUST FOR FUN…
In case you haven't realized, perhaps the most fun fact about dildos is how great a sense of humor they have about themselves in the first place (you know, because dildos have thoughts).
In addition to the brightly colored and incredibly life-like versions you typically see in stores, there's also a surprisingly massive selection of dildos designed after our favorite movies, television shows, video games and much more. Avengers, Game of Thrones, Star Wars, Pokémon – you name it, they make it. And it doesn't stop there! Even niche fandoms like fantasy, Bitcoin, Doctor Who and Marilyn Manson have made dildo debuts in recent years as well.
***
Needless to say, we live in a pretty wild world; but regardless of your gender, orientation or even taste in pop-culture, a dildo can absolutely have a place in your own sexy toy box. So go forth and have fun uncovering all the pleasure potential that lies within your new best phallic friend. It's about time they finally get the praise they deserve.
---
Alex Anderson is an LA-based lifestyle designer proactively raging against the cultural grain. By day she works in television production, and by night enjoys writing, sewing and seeking guidance from the stars. She also finally has an all black kitty named "Cher." You can follow her alt-lifestyle blog MSFT Living and on Instagram!