Epic Sex with Layla Martin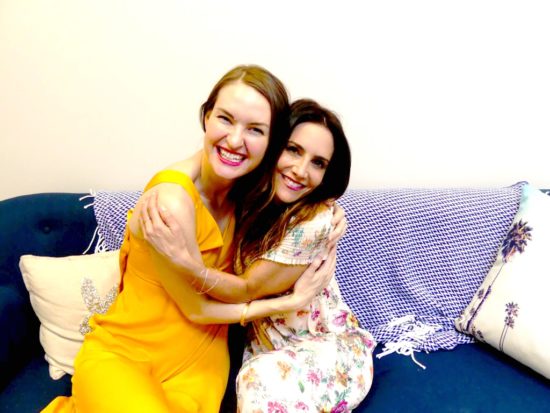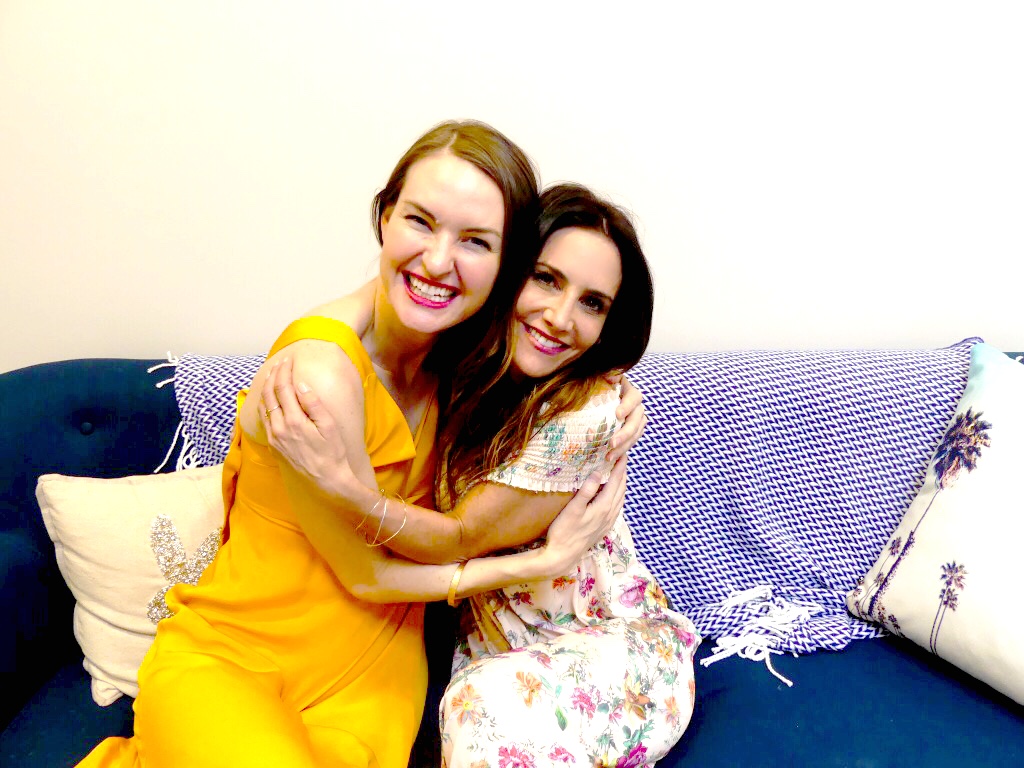 On today's show, Emily is joined by Layla Martin, the headmistress of Tantra to talk about reconnecting with your body when you're sexually and emotionally detached, how to get women to stop staring at the orgasm clock, and ways to raise your sexual energy.
Emily and Layla discuss how to be more in-tune with your body's sexual responses, alternative practices for enhanced pleasure, and how to have full body orgasms.
This show will help you improve your sex and intimacy–– with a little Jedi-like pelvic focus and some much needed release.
For more information about Layla Martin, click below:
Website
Twitter
Instagram
Facebook
YouTube
For more information about or to purchase the products mentioned in this podcast, click below:
DONA by JO: Sensual Massage, Elevated.
Intensity: Change your life.
Hello Fresh: Cooking as Easy as Eating
Magic Wand: There's a Reason Why It's Magic

Podcast: Play in new window | Download