Foreplay Hacks to Get Your Sex Life Back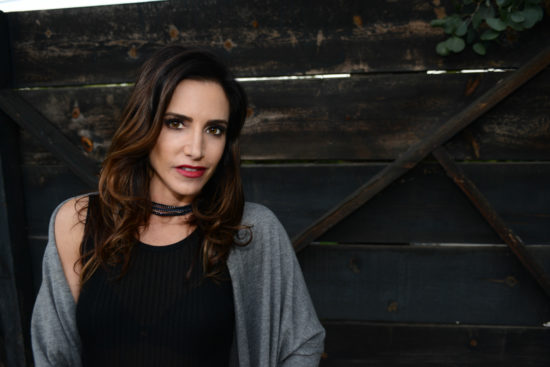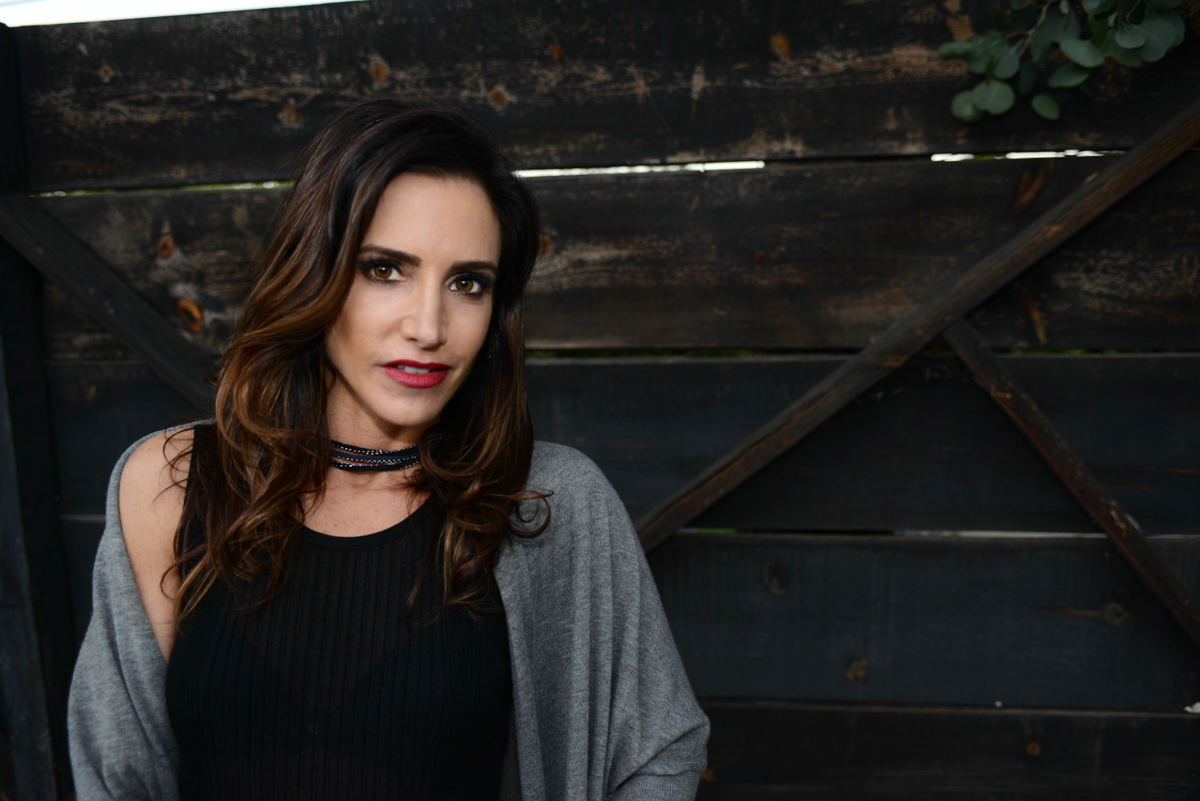 Ever feel like you're not having enough sex? Well, you're not alone. On today's show, Emily is joined by Anderson to make sure that the sex you are having is the best it can be!
Need foreplay suggestions other than a hand job? How do you get your wife to be the sexual goddess she once was? Are you a squirter and proud? Emily and Anderson help listeners with these coital conundrums, as well as discussing how our cell phones are so distracting us– we're having less sex. Tune in for a show full of great hacks and tips!
For more information about or to purchase the products mentioned in this podcast, click below:
Intensity: Change your life.
Mystic Wand: The trusted lover that goes everywhere you do.
Fleshlight: The #1 Sex Toy for Men


Podcast: Play in new window | Download