Hookups & Breakups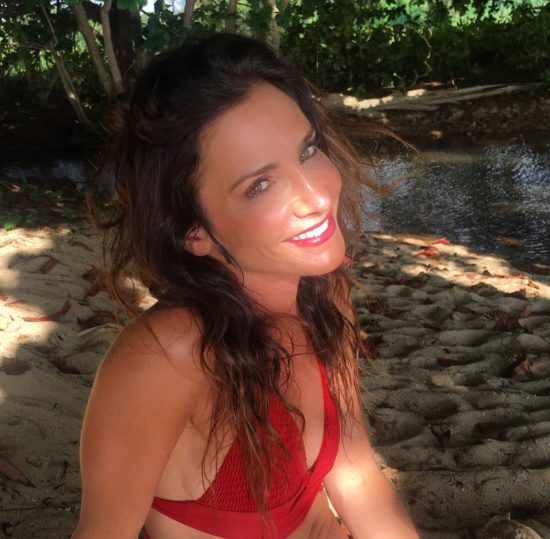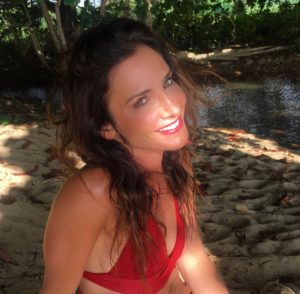 Even in the "hookup culture," the stigma still remains when it comes to casual sex. On today's show, Emily's here to reframe the way we think about casual sex– whether you are all for it, hesitant, or it just isn't your thing.
How does one go about initiating casual sex? Are you trying to get your groove back after an STD diagnosis? Trying to cope with your partner's sexual fluidity? Emily gives insight on these not-so-easily-tackled conundrums and more to help you feel empowered and guilt-free, no matter what your situation is. Don't miss it.
For more information about or to purchase the products mentioned in this podcast, click below:
Magic Wand: There's a Reason Why it's Magic
Casper: The Internet's (and Emily's) Favorite Mattress.
FT G-Pop: P-Spot + G-Spot = Pleasure, any way you prefer.
System Jo: Tastes Great Anyway You Slice It.

Podcast: Play in new window | Download