It's Just a Phallus, See? with Dr. Edward Karpman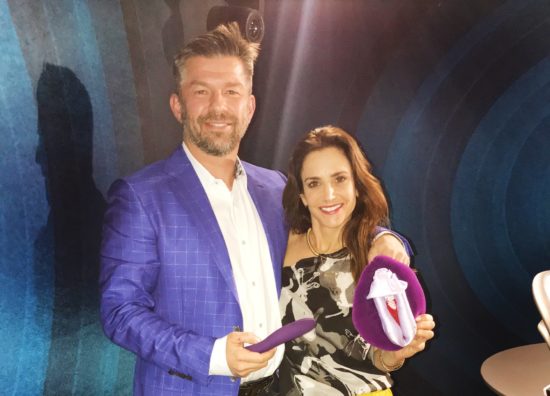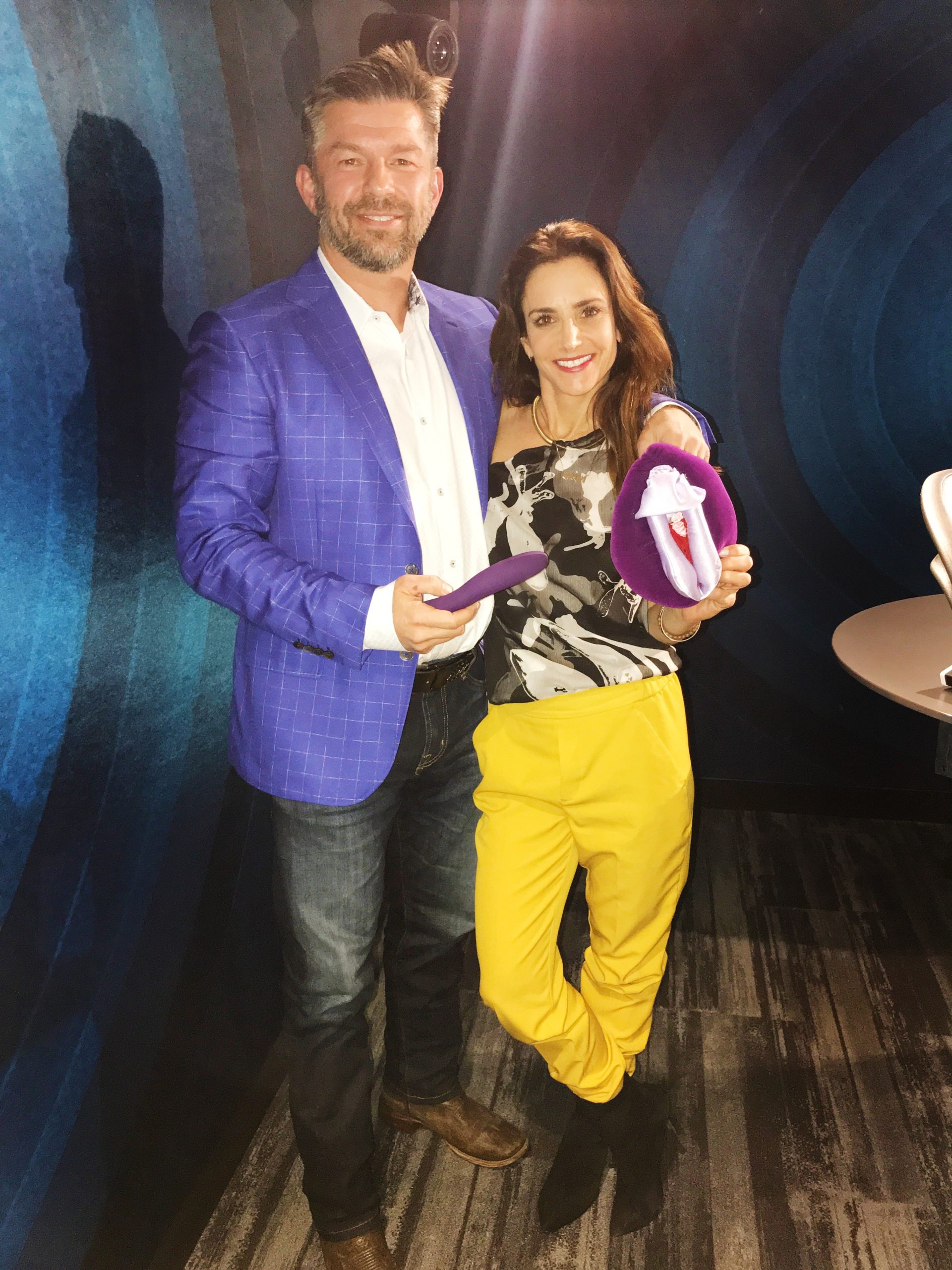 On today's show, Dr. Emily is joined by certified urologist Dr. Edward Karpman and we are pertaining to all your penile needs – taking calls and giving you the hard facts – because most of us could use some penile focus.
They discuss what may be causing your ED and what you can do about it, what the heck is a cock shocker, and how does it improve your sexual functioning, and a little insight on the foreskin debate. Plus, some of the most interesting things that have been requested in a urologist's office.
For more information about Dr. Edward Karpman, click below:
Website
Social Media: Instagram | Facebook
For more information about or to purchase the products mentioned in this podcast, click below:
Muse: Inspire Intimacy
Promescent: Make Love Longer 
Good Vibrations Subscription Box: Getting Warmed Up

Podcast: Play in new window | Download