Your Guide to Having "the Talk" with Dr. Lanae St. John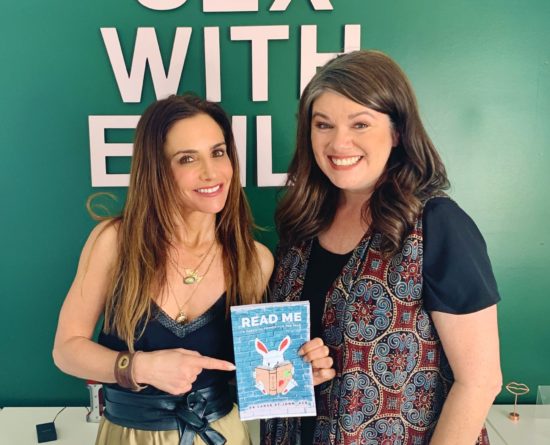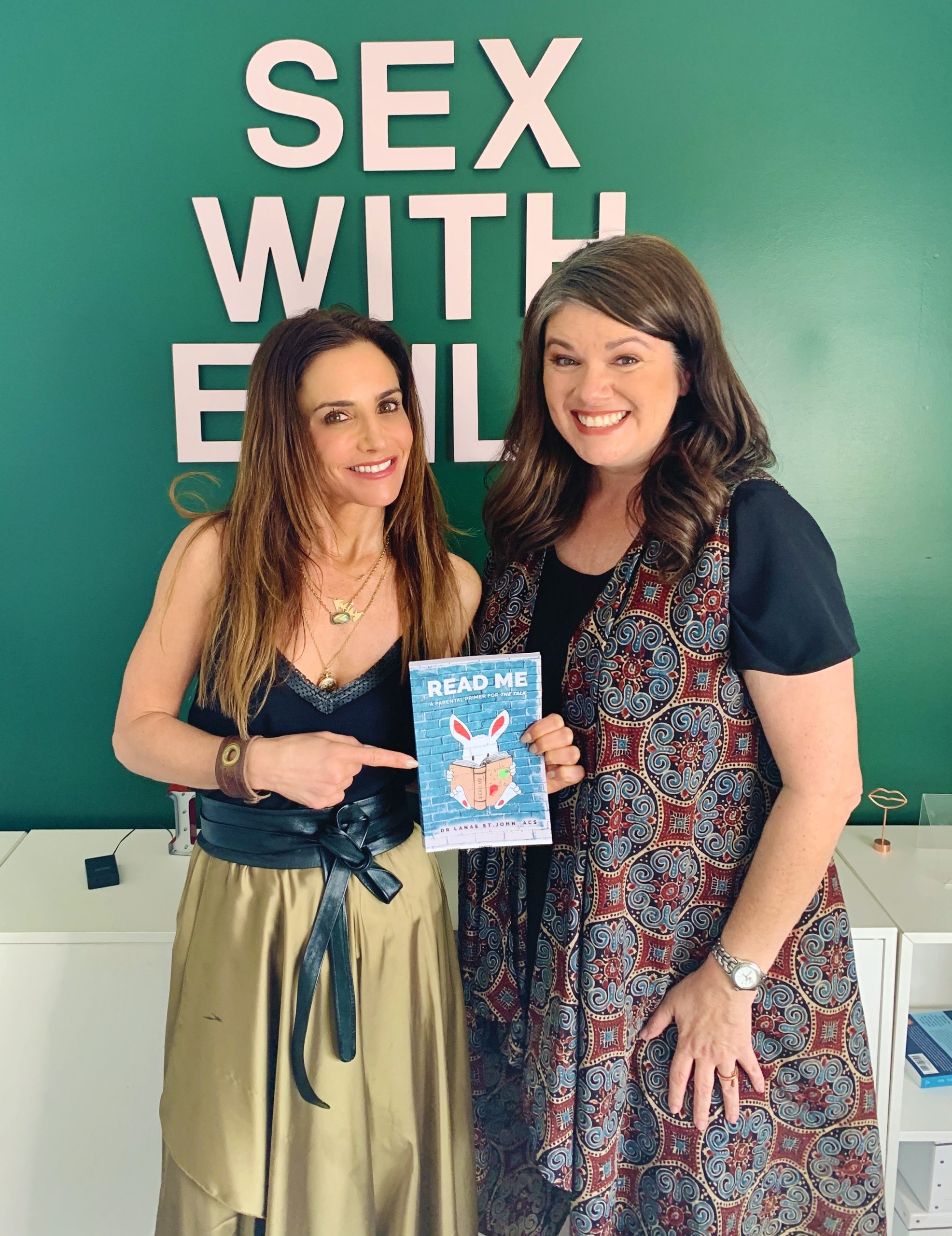 On today's show, Dr. Emily is joined by Dr. Lanae St. John – a sex educator & intimacy coach – to talk about her new book READ ME: The Parental Primer on "The Talk" – to help all of you parents out there have the right terminology and knowledge to talk to your kids about sex, intimacy, and relationships.
They discuss the 5 Building Blocks of Healthy Sexuality and how to properly talk about all five – especially when your kids are at different ages – in ways they can understand. This show give you all the tools and knowledge to be the best parent you can be when it comes to relationships and sex. Especially in a time like this, where the whole family may be staying home more – it might be a good time to start some of these conversations.
For more information about Dr. Lanae St. John, click below:
Website | Instagram | Twitter
For more information about or to purchase the products mentioned in this podcast, click below:
Revaree: Long Lasting Comfort
Vesper by Crave: Sex With Emily Limited Edition    
Magic Wand Plus: There's a Reason Why It's Magic
Lioness: Unlock the Secret to Better Orgasms – Use Code EMILY

Podcast: Play in new window | Download