Life's a (Sex) Party with Lynette Carolla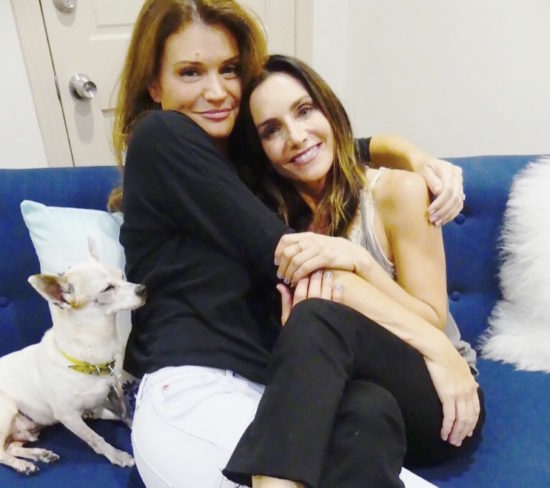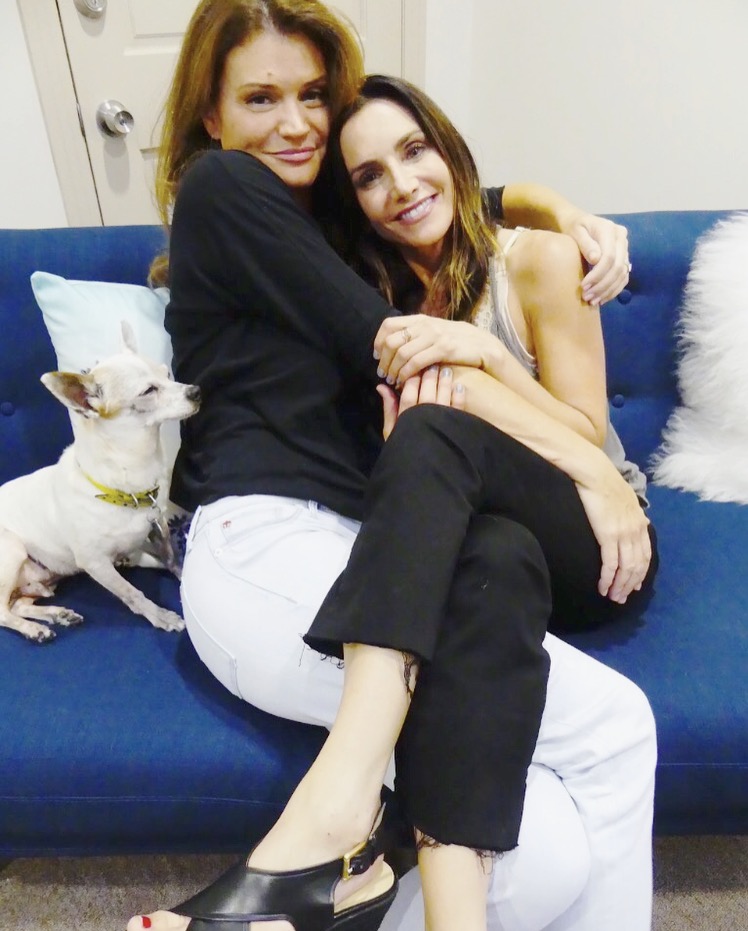 Communicating about sex is almost as hard as having the best sex ever, but it doesn't have to be. On today's show Emily is joined by fellow podcaster and long time friend Lynette Carolla, host of For Crying out Loud and Sword and Scale Rewind, to help you start the sex conversation!
Emily and Lynette are no strangers to putting it all out on the table. The two talk about specific moves to pleasure a woman (hint: it involves the clitoris), how to talk to your partner about what you want in bed, and they help a few callers with their bedroom dilemmas. This show is chock full of laughs, sage advice, and sex tips you'll want to write down. Tune in!
For more information about Lynette Carolla, click below:
Instagram 
Twitter
For Crying Out Loud podcast
Sword and Scale Rewind podcast
For more information about or to purchase the products mentioned in this podcast, click below:
Mystic Wand: The trusted lover that goes everywhere you do.
Sportsheets: Sex in the Shower Made Easy!
Thrive Market: Organic brands you love for less.

Podcast: Play in new window | Download