The Mask of Masculinity with Lewis Howes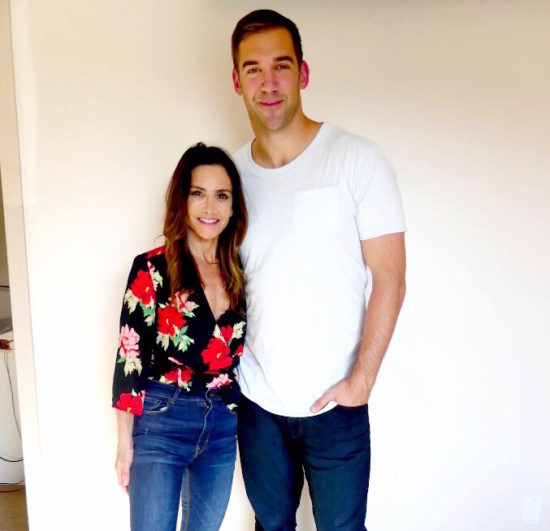 Masculinity takes many forms. On today's show Emily is joined by podcaster and author Lewis Howes to discuss his new book, The Mask of Masculinity, which takes a look at what keeps men from true intimacy and how to overcome it!
Emily and Lewis explore the emotional repression and lack of resources available to young men when it comes to understanding the difference between what they "should be," and who they actually are. Lewis also shares his own story of "wearing masks", and how he got himself out of it to be a better, happier person. Tune in for an insightful and moving story, along with tools to figure out if you or a loved one have been trapped behind a mask!
For more information about Lewis Howes, click below:
Instagram 
Twitter
Facebook
The Mask of Masculinity
The School of Greatness Podcast
For more information about or to purchase the products mentioned in this podcast, click below:
Adam & Eve: Sex Toys and Savings.
Intensity: Change your life.
DONA by JO: Sensual Massage, Elevated.
RX Bar: The Protein Bar with No B.S.

Podcast: Play in new window | Download