Oh the places you'll "O"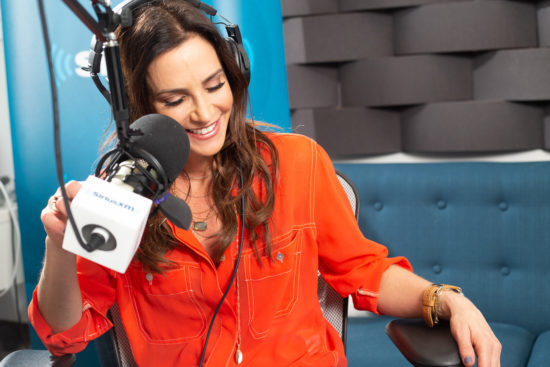 Today's show is all about you and answering your questions. One couple wants to know how to prepare for a threesome, another wants their partner to experiment with cuckolding. However you want to explore an open relationship, I cover the topics everyone should think about before pulling the trigger.
Click Here to Subscribe.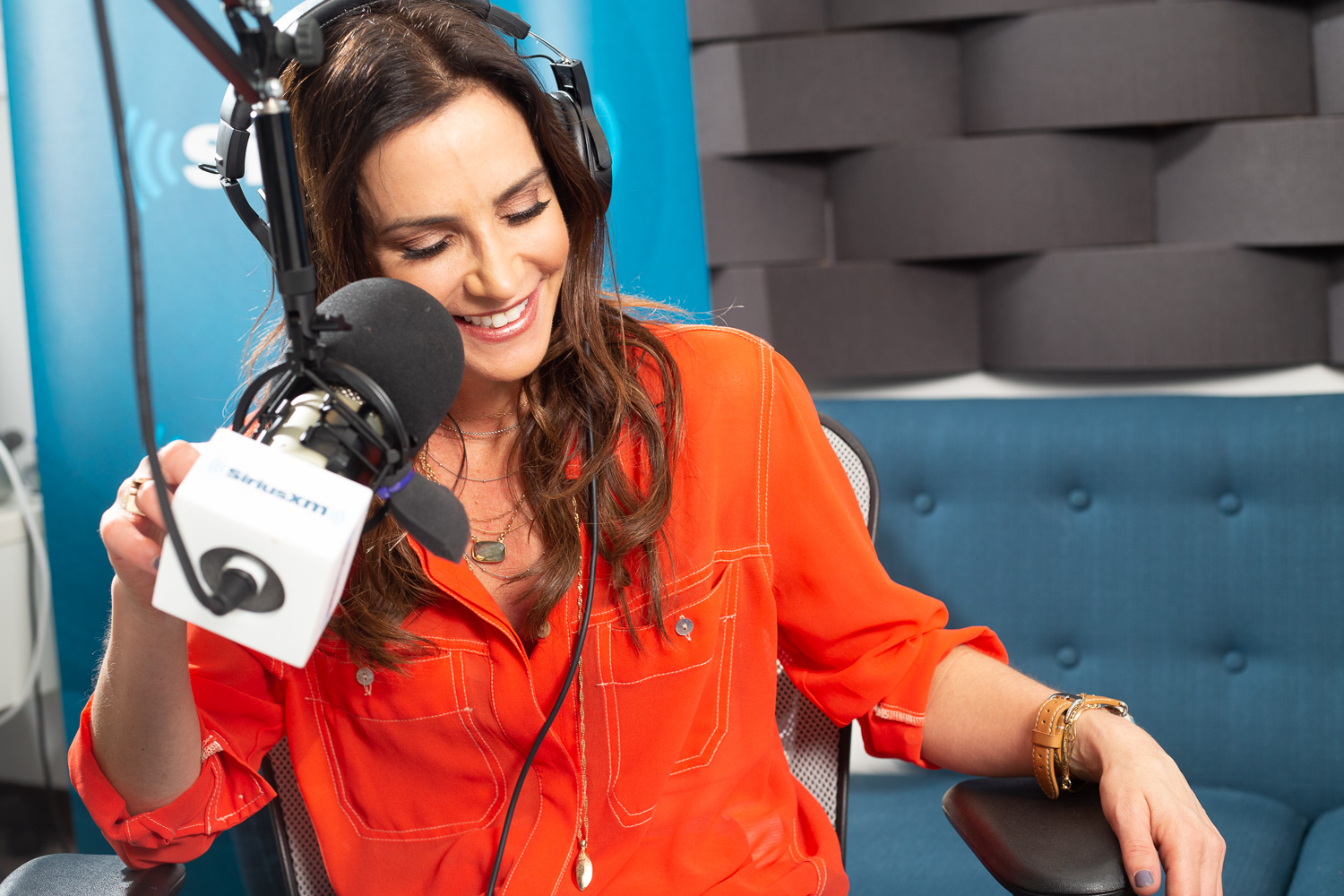 Also, how to overcome anxiety in the bedroom whether it's you or your partner with the distracting thoughts. Take a deep breath and listen in.
For more information about or to purchase the products mentioned in this podcast, click below:
Magic Wand: The World's Best Selling Massage Wand
Emily's Subscription Box: Sexy Summer Staycation
Exsens: Lubricants and Massage Oils
Nu Sensuelle: Empower with Power