Orgasms & Coital Confidence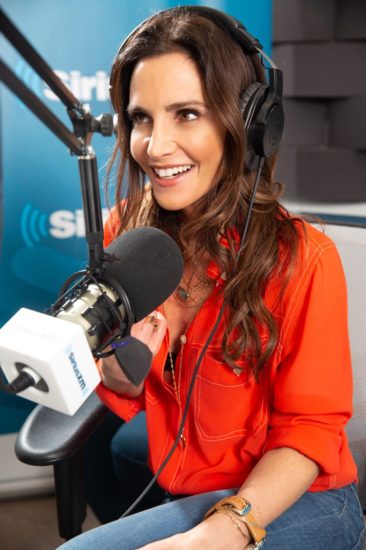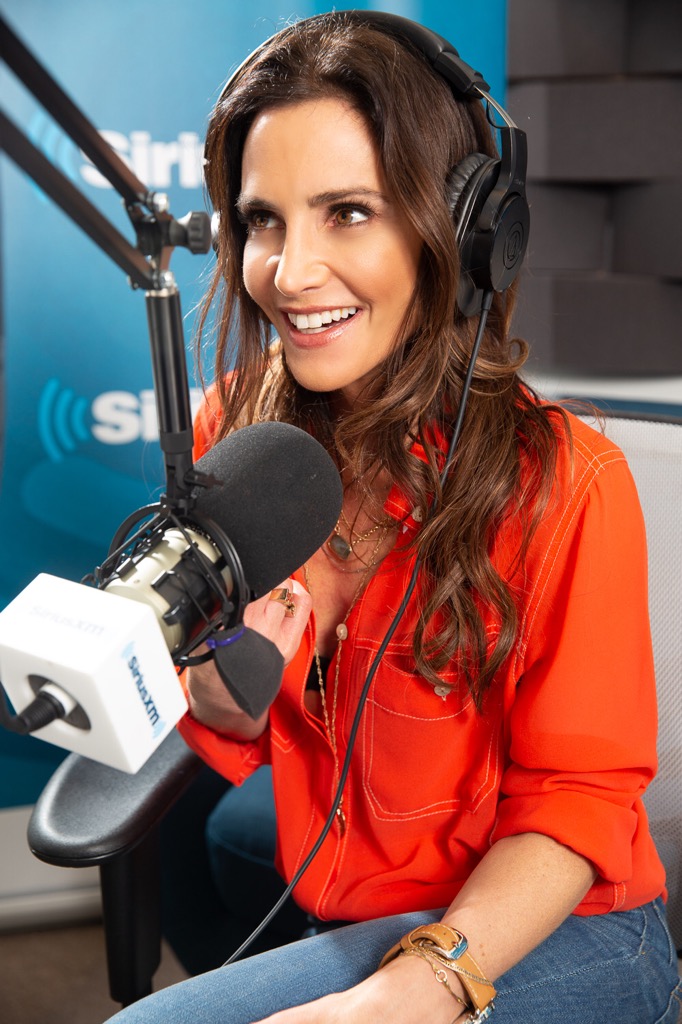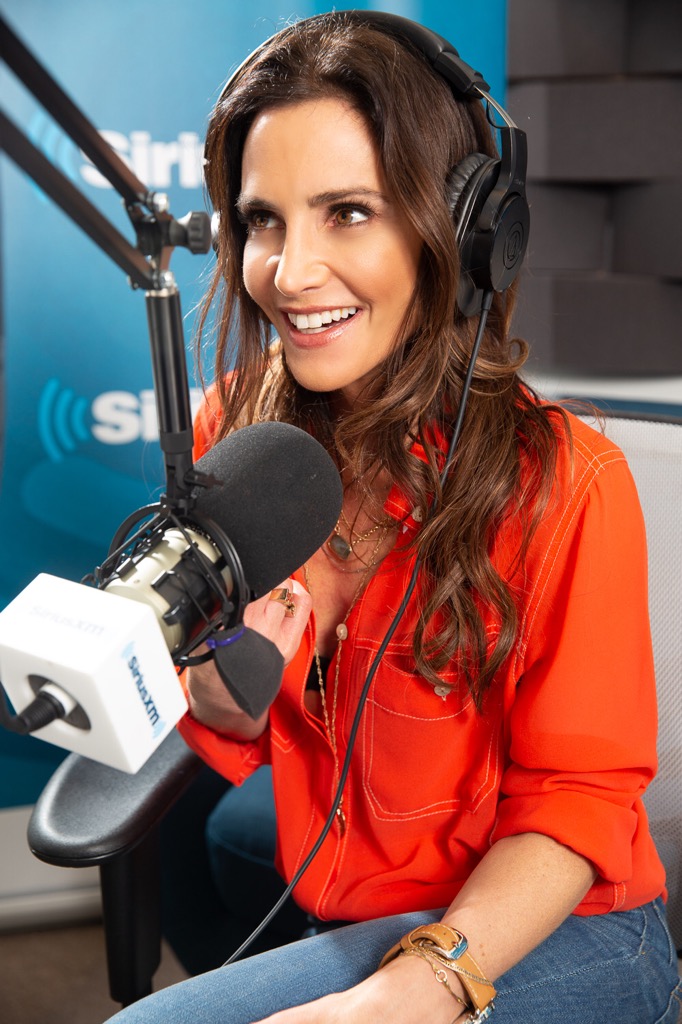 On today's show, Emily is discussing if having the "traditional family" is right for you – as well as taking your calls & emails to help get you on the right track in your relationships and the bedroom.
She debates the question: to have kids or not to have kids and why either path is okay to choose. Plus, she gives advice on what to do if you can only orgasm under specific conditions, how to convince yourself that you're as attractive and amazing as everyone else says, and whether or not it's a good idea to ask for a "hall pass" in your relationship.
For more information about or to purchase the products mentioned in this podcast, click below:
SiriusXM: Free Trial for Even more Sex Talk!
Plus One: Premium & Affordable Pleasure Products for Sexual Wellness

Podcast: Play in new window | Download