Staycations & Sex Talks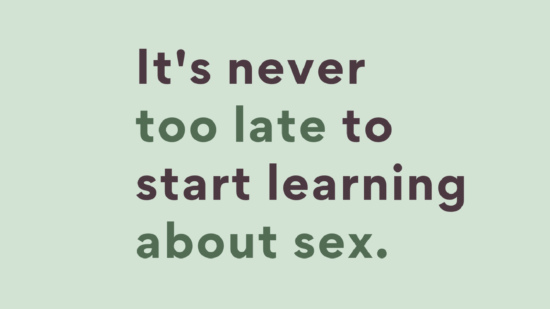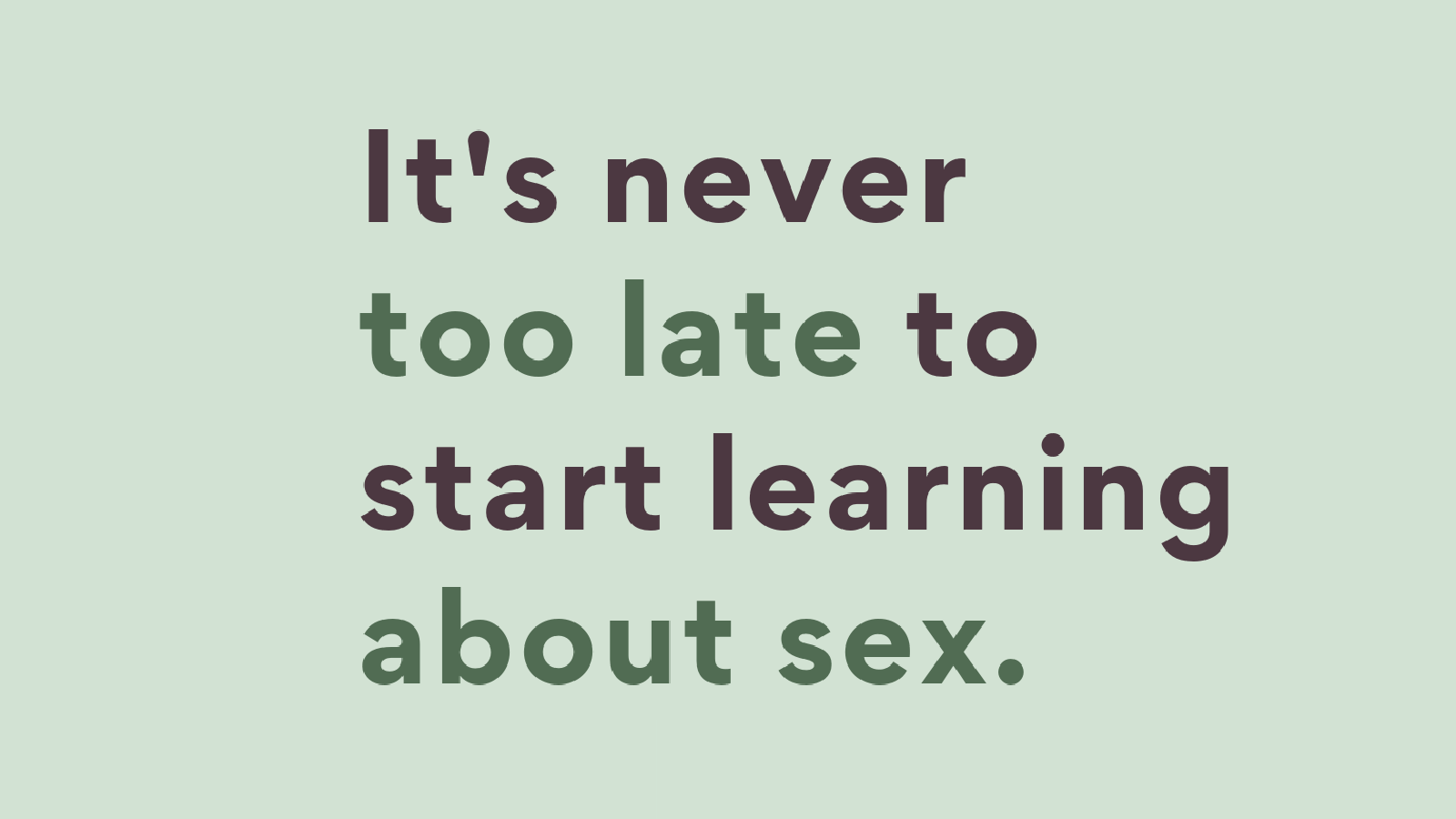 Ever wonder what the world would be like if we all felt comfortable talking about sex?
We'd have way more pleasure, less shame and much healthier relationships. Not to mention that talking about sex increases desire and leads to a more satisfying life all around.
Click Here to Subscribe.
In today's episode I also cover how to plan a sexy staycation. It's possible even if you're stuck at home! I advise the best way to bring toys into the bedroom, why you should consider a lube shooter and the best time to communicate your needs to a partner.
For more information about or to purchase the products mentioned in this podcast, click below:
Muse Health: Quality Hand Sanitizer and More
Promescent: Make Love Longer
We-Vibe Chorus: Hands Free Couple's Vibe
Good Vibrations: Your Trusted Source for Quality Toys and Accessories