Surviving & Sexy: Bouncing Back After Breast Cancer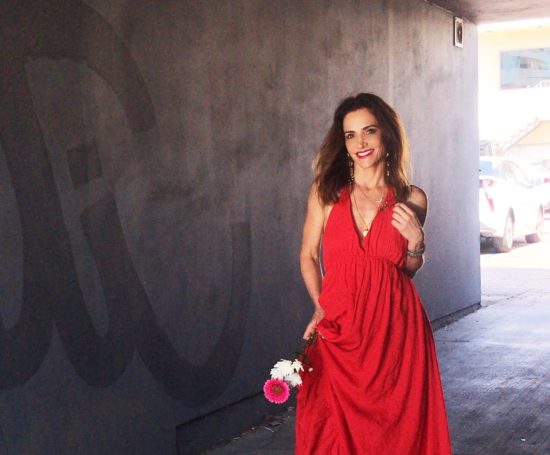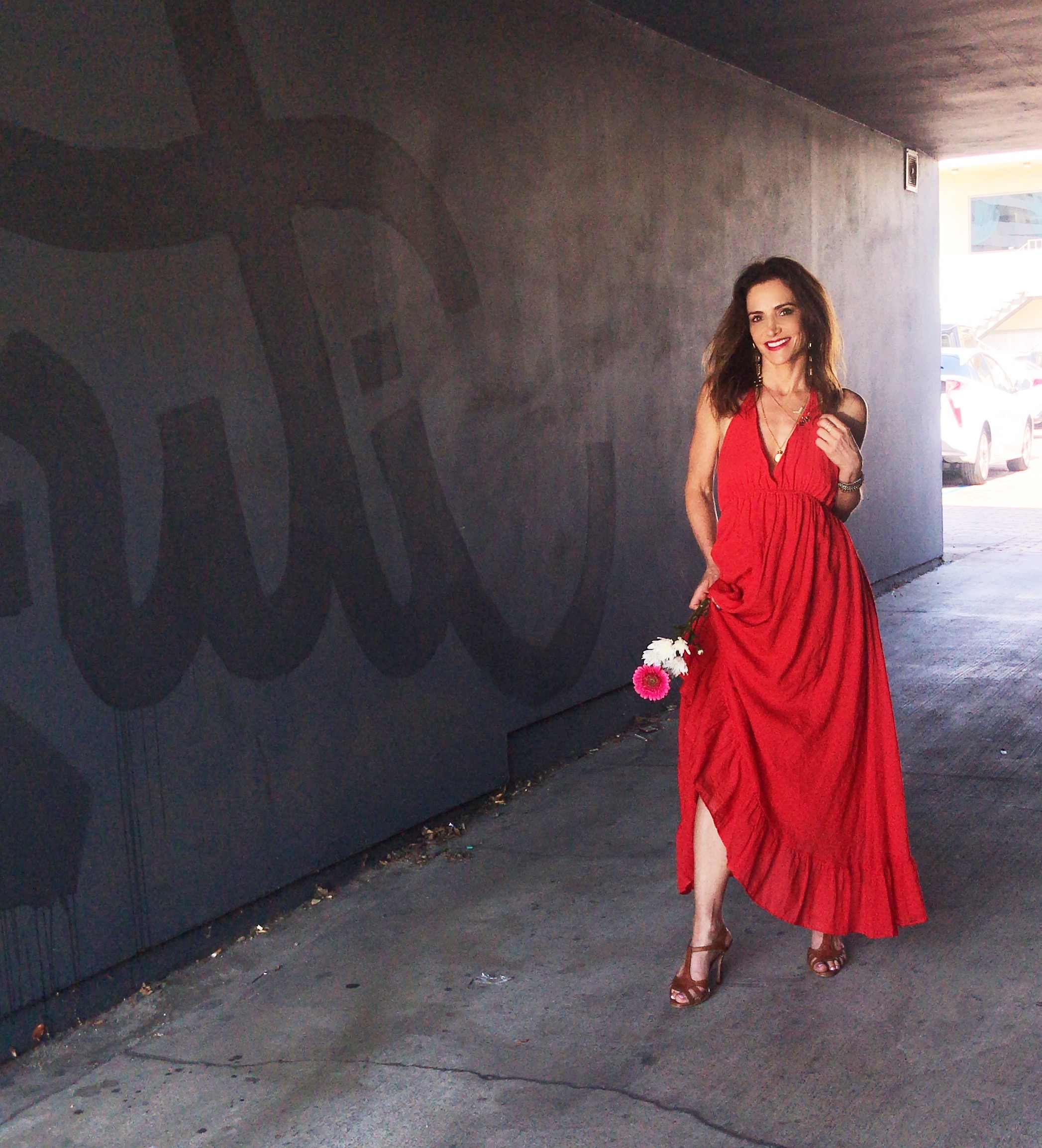 On today's show, Dr. Emily is joined by Allison K – a fan and friend of the show – to talk about how to get your sex life back after having breast cancer.
They discuss what it's like to go through breast cancer – from diagnosis to treatment, things to ask and information to get from your doctors (because they don't always tell you everything), and how to get back into your body and back into a pleasurable sex life. Plus, how to be supportive friends, family, and partners. 
For more information about or to purchase the products mentioned in this podcast, click below:
Zumio: Exploration with Rotation, Not Vibration  
Magic Wand Plus: There's a Reason Why It's Magic
Vesper by Crave: Sex With Emily Limited Edition  
Promescent: Make Love Longer 

Podcast: Play in new window | Download