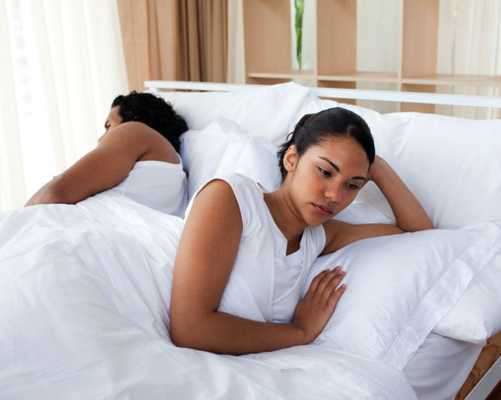 Whether you're aware of it or not, stress can be either a trick or a treat in your body's environment. It can be useful and detrimental to our survival.
I want to pose this article under a controversial premise. Stress is a healthy body response tailored to our survival.
Prolonged stress in the body is toxic, and a choice the majority of us entertain for far too long.