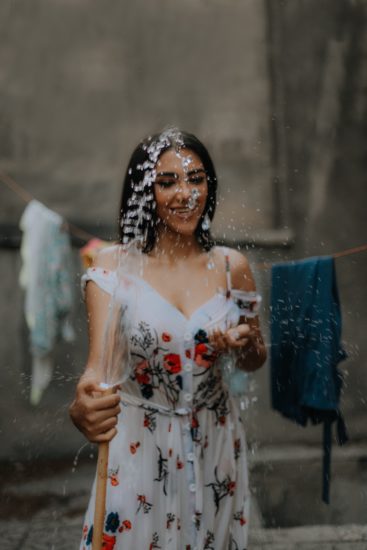 Ahhhh, squirting. The holy grail of female pleasure. The myth, the legend, the bed sheets!
Now whether or not you've squirted, you might be a little confused as to what exactly it is. Is it pee? Is it ejaculate? Perhaps a little super soaker some pornstars hide in their vagina? Truth be told, as with many aspects of vaginal health, there's a lot of conflicting information about this aquatic phenomenon.
Today we're going to set the record straight with this comprehensive guide to squirting. So, put on something waterproof, because we're about to get wet and wild!