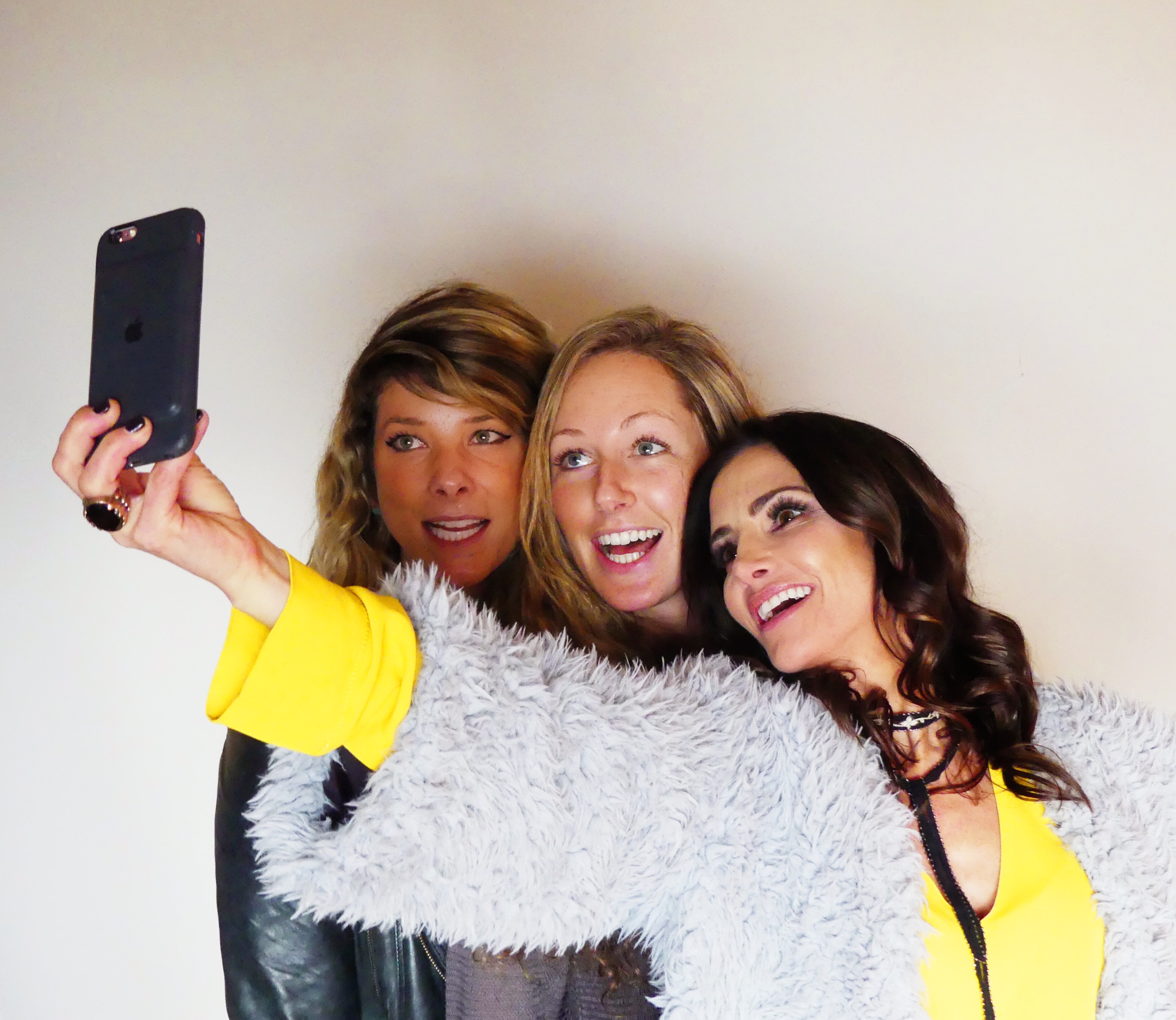 On today's show Emily is joined by sex educators and toy aficionados April Lampert and Amy Baldwin to talk all things sex. Together, the ladies cover a range of topics, from sexual awakenings to oral sex abroad to the curious rise in anal licking. The three trade hot stories, insights and candid experiences to shed some light on the lives of sexperts. Amy and April also assist in answering your emails: Should you disclose past infidelities to a new date? And when it comes to condoms and casual sex, is there any room for negotiation?
This podcast is packed with sex tips, toys picks and some of that good old fashioned girl talk we can't get enough of. Grab your headphones and listen close—you won't want to miss a thing!

Follow Amy on Instagram, Twitter & Facebook & learn more about her Sex Ed classes HERE.
(Try to) follow April's hilarious adventures on Instagram
Click Here to subscribe to our weekly newsletter.
Special discounts for listeners of Sex With Emily:
Clean your toys like a grown up with UVee, available now on Kickstarter.  Don't miss early adopter prices and bundles!
Enhance your oral sex experience and become the dessert with JO's flavored Gelato lubricants…
Use coupon code Emily for 15% off at Good Vibrations and coupon code EMILY for 20% off at Sportsheets.com
Tighten and tone your pelvic floor for stronger orgasms with the Intensity by Pour Moi — My Kegel Camp app will help you stay on track!
Increase your stamina with the #1 selling sex toy for men, Fleshlight or check out the only FDA-approved delay spray Promescent to make love longer…
Explore the tantalizing world of prostate pleasure with the Black Pearl from Vibratex OR revisit an old classic, the Cadillac of all vibrators, the Magic Wand Original.