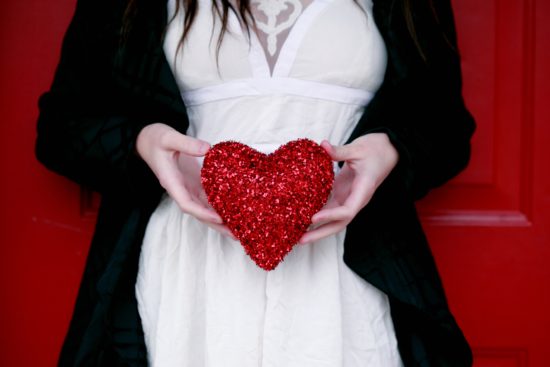 Right after the New Year's parties but before all of the President's Day mattress deals sits the notorious occasion of Valentine's Day.
A festival of love, affection… And often totally freaking out about what to do, where to go and how to act with one another.
An entire holiday dedicated to love? That's something we at SWE, can get down with. So here's a mix of our favorite V-Day-themed blogs and podcasts.