There's a BIG misconception out there, that once women become moms, their sexiest years are over but I'm here to tell you, that's nonsense. It's all about rediscovering your sensual self-confidence, falling back in love with your bodies, prioritizing sex or masturbation, and exercising sexy self-care. 
Because Mom's deserve a sense of sexual entitlement too. And I want each and everyone one of you to take the time to prioritize your pleasure and exercise self-care. 
You can do this on a zero dollar budget by simply making time to relax, soaking in a bathtub, meditating, taking a walk, or practicing mindful masturbation. 
OR give yourself permission to treat yourself. If you're looking for the perfect gift for Y-O-U, look no further. As always, I got you. Sometimes self-care is only an orgasm away (or at the very least, some uninterrupted "me" time). 
Here are my top 10 Mother's Day Gift Guide reccos. For you, from you.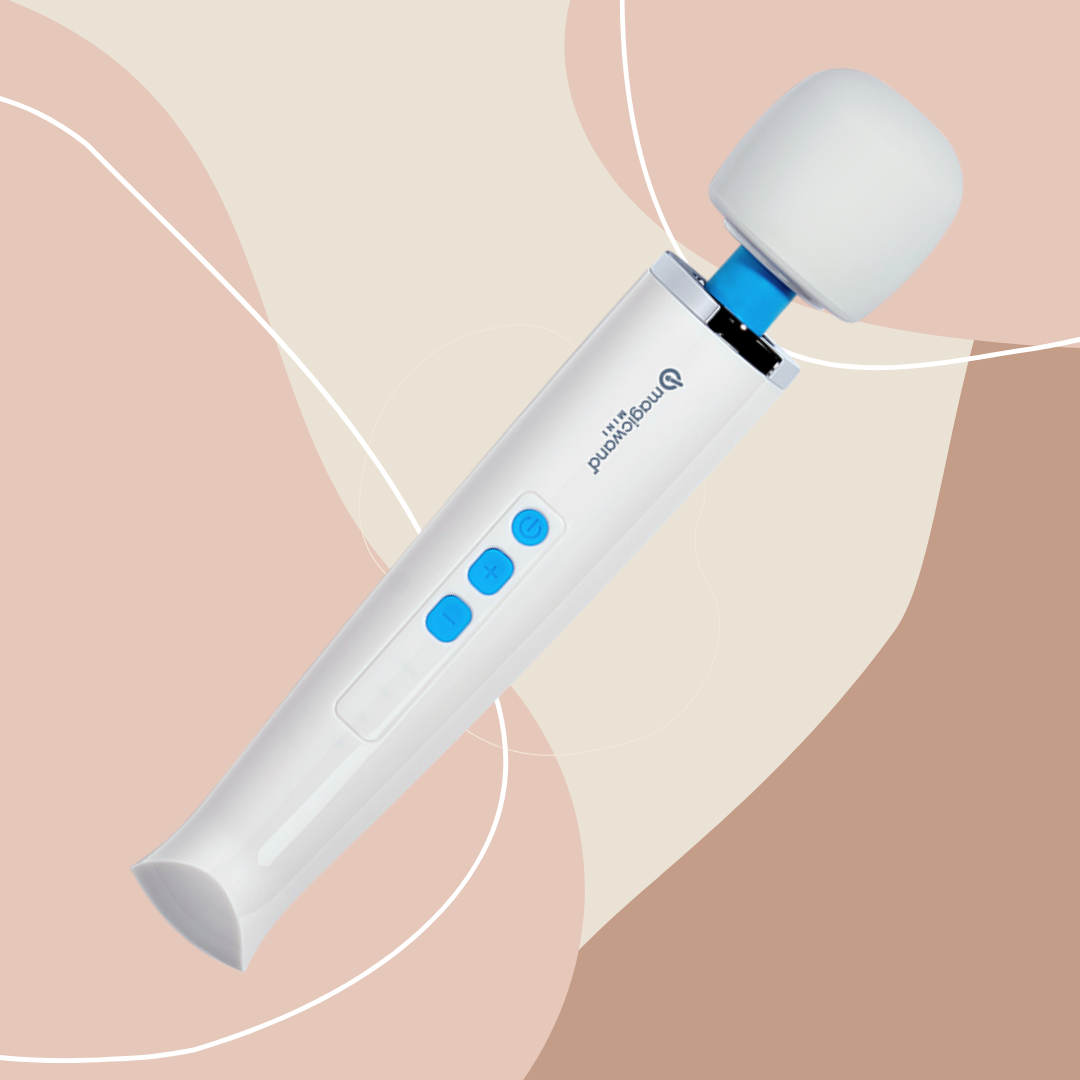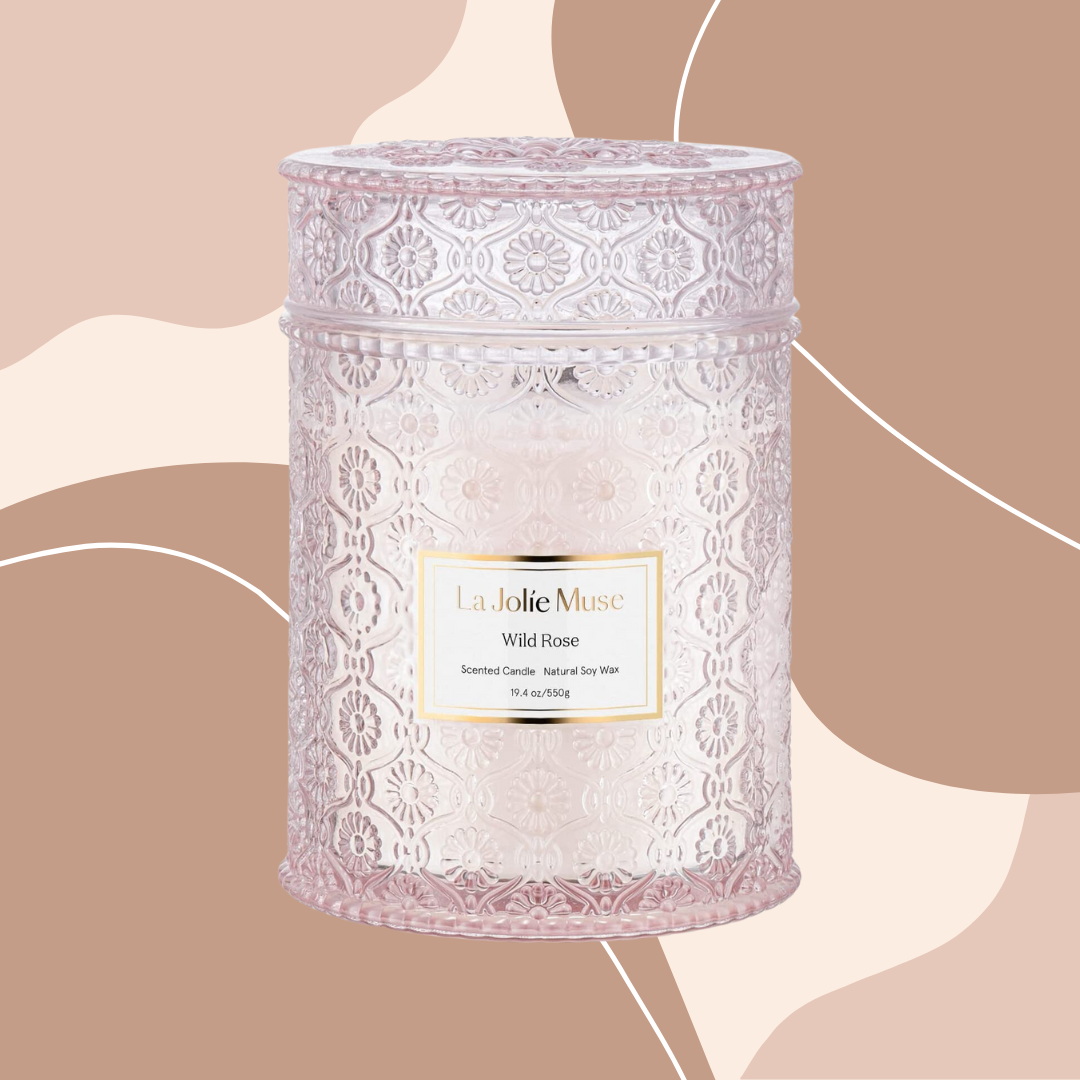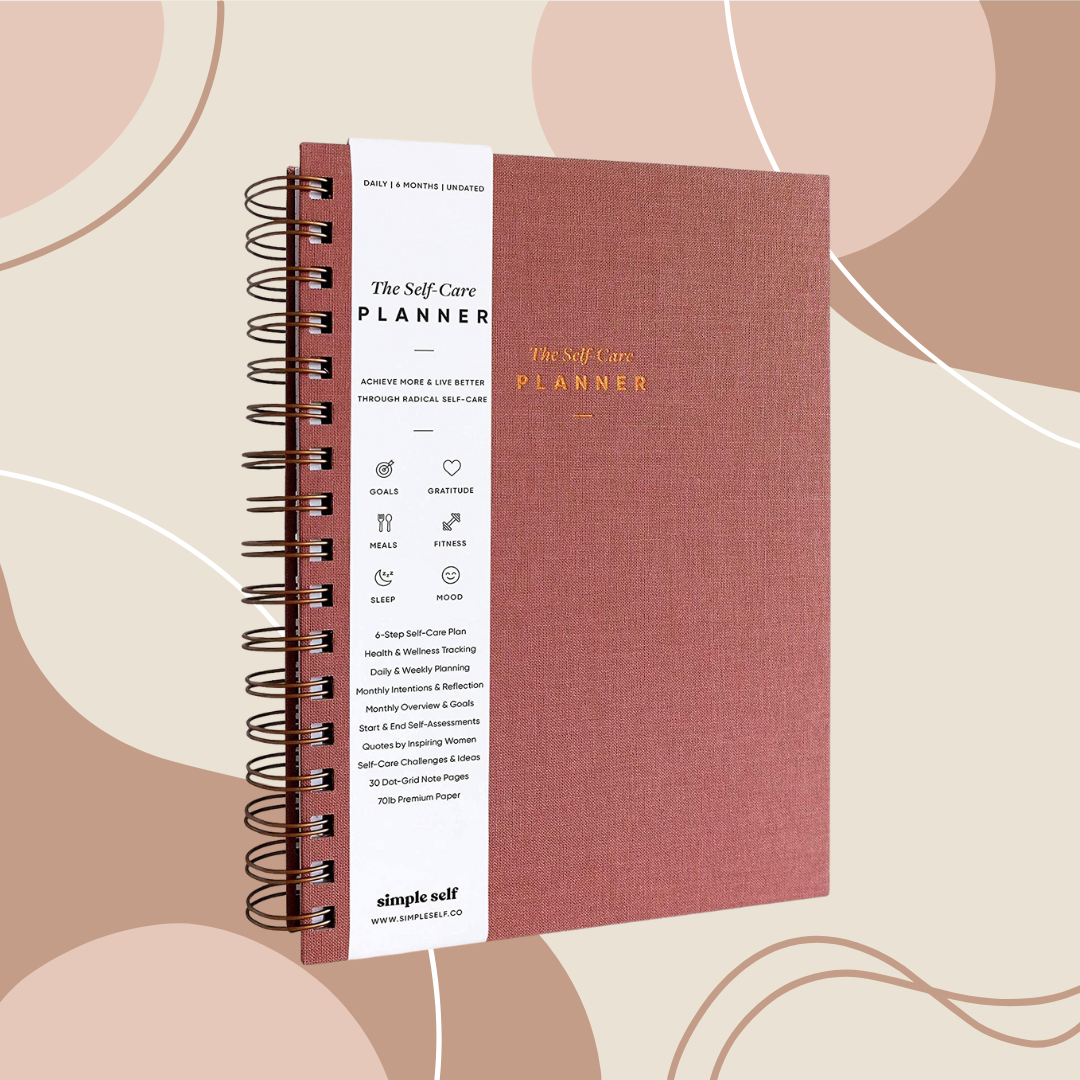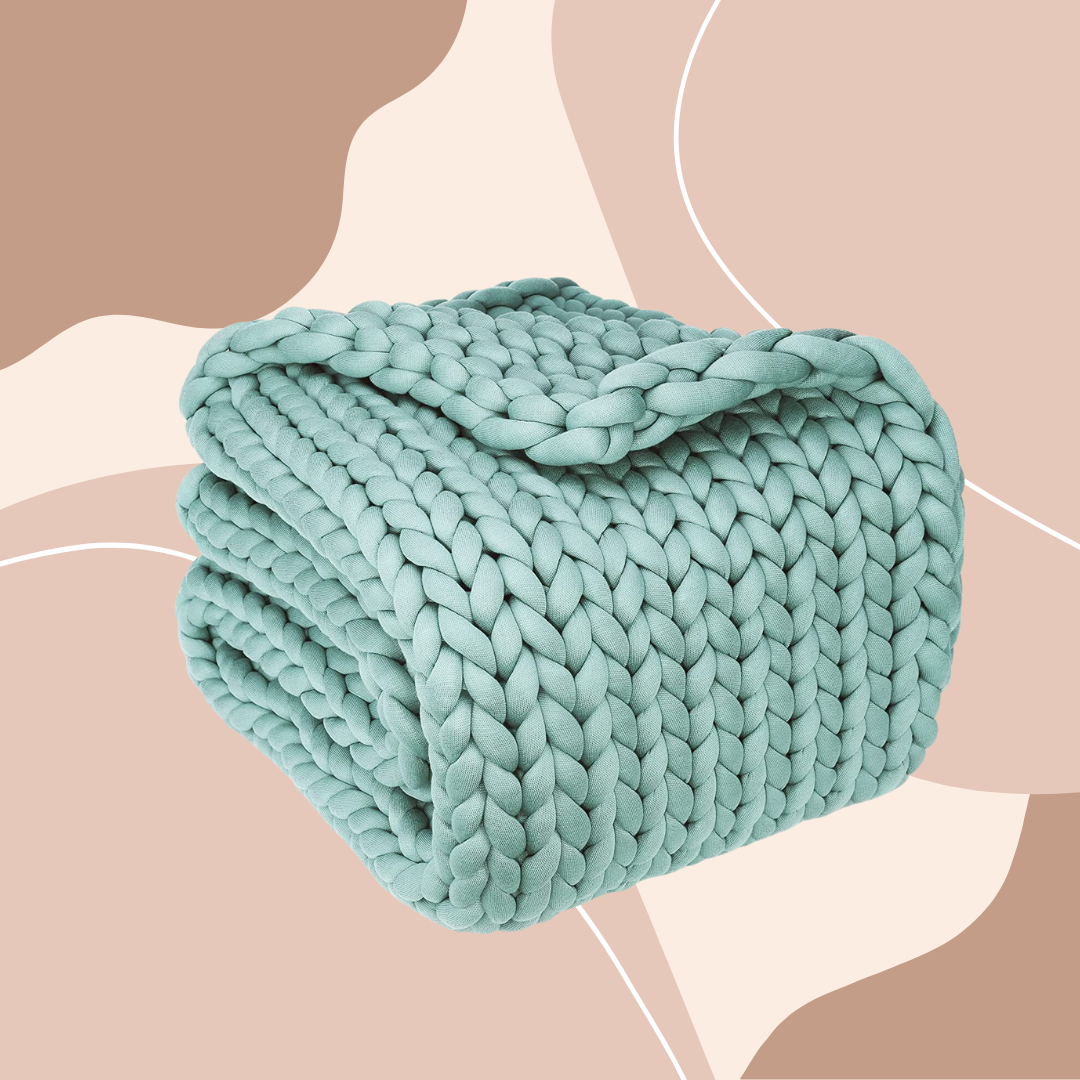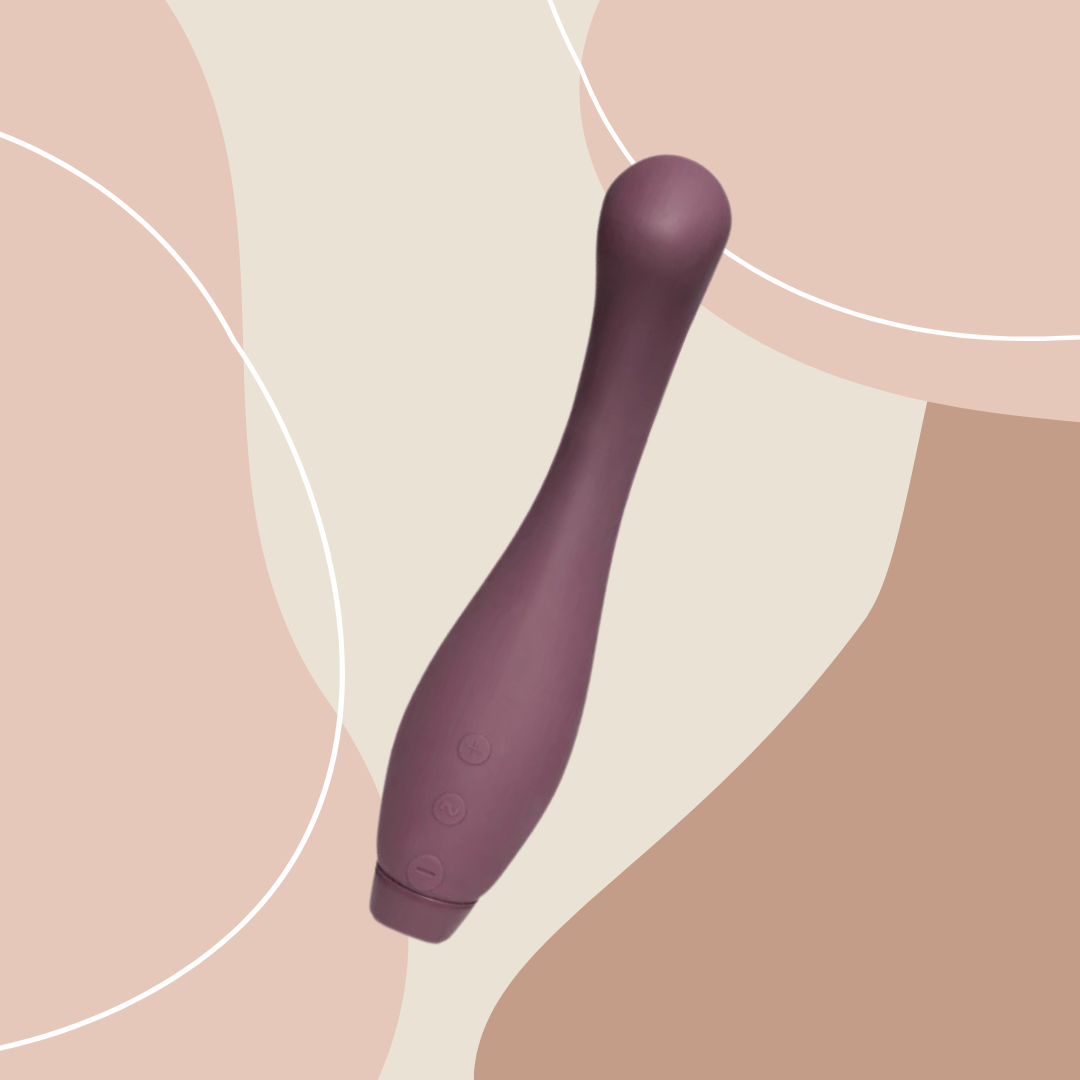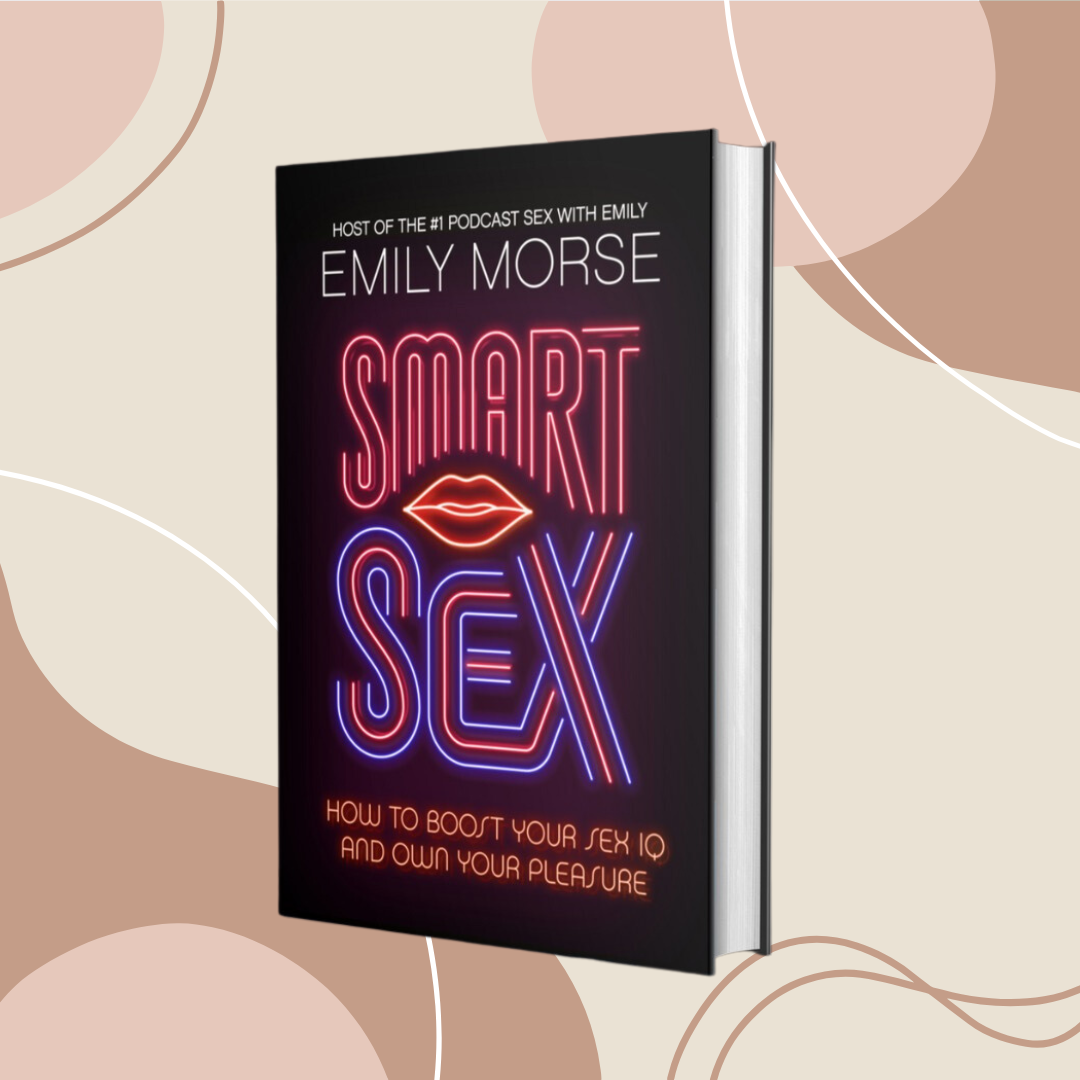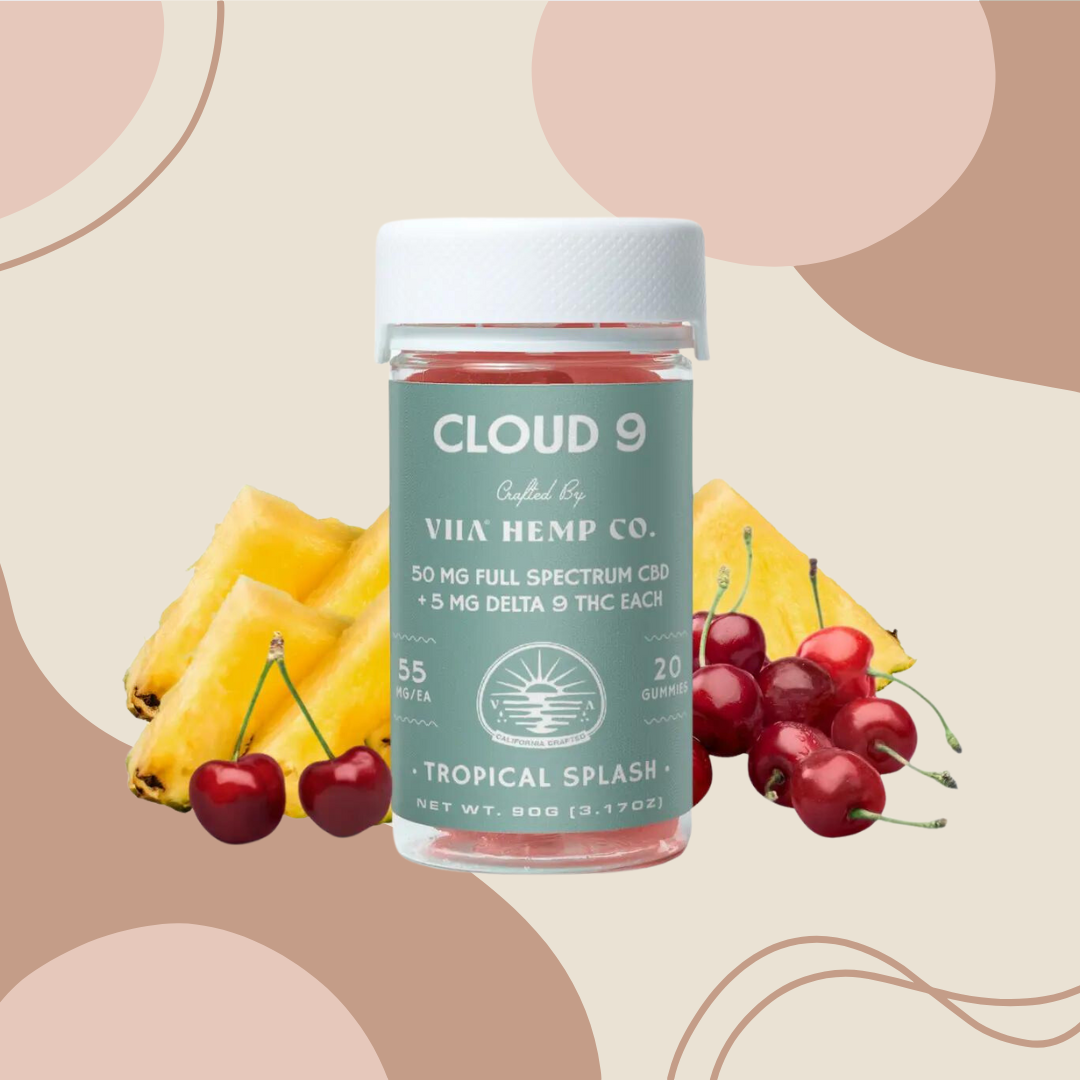 Enjoy the cute cards and homemade prezzies from the kiddos but remember to treat yourself (on Mother's Day weekend and EVERY week). Because pleasure IS self-care. And self-care is important for maintenance. And maintenance is absolutely vital for you to be the best mom you can be.