Ever wonder what Emily brings on a hot date? What secrets does her purse really hold? Continue Reading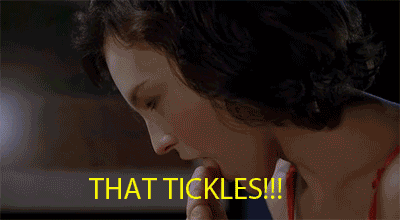 Many have equated the act of having sex to the act of eating pizza: even if it's not that good, it's still pretty good. Being that sex and pizza are my two favorite things in this vice-filled world, I would like to call bullsh*t. While it can be difficult for pizza or sex to be completely disappointing, it definitely happens. 
Hopefully the amount of crazy, amazing sex you're having outweighs the mediocre and unsatisfactory bouts, but it's not going to be sunshine and rainbows every time. For those of us who have had a good amount of sexual excursions in their life, there has tobe at least one horror story you'd like to keep behind closed doors. No matter how bad the sex is, though, it can always be worse. Much, much worse.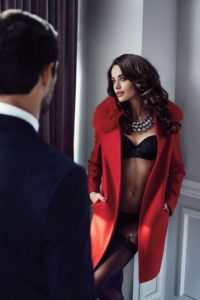 Ah the holidays! What fun it is to ride and grind against that someone special. We know Santa comes when you've been good, but who comes when you've been bad… very, very bad? I do. It's me, "Bad Girl Santa." I know I don't have a beard that's white as snow, a sled, or eight tiny reindeer, but hey, I've got the boots and the crop so let's get this XXXmas party started. Continue Reading