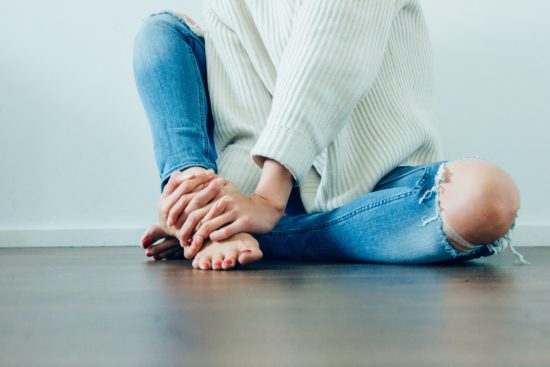 Recently, I was on a Zoom call for a class on vulnerability. The facilitator asked us what we are doing during this pandemic to improve an area of our lives. I realized that my answer was unique: I have been working on strengthening my pelvic floor.
You may not realize, but exercising your pelvic floor is something you can do for yourself during this stressful time. All genders benefit from strengthening this area, as it affects your health in a variety of ways.
A strong pelvic floor can help support female organs, as well as the bladder. It may help prevent UTIs – which can get in the way of pain-free sex. Even better, a strong pelvic floor may help support a better sex life, affording better orgasms and increased genital sensitivity.
If you have a penis, a stronger pelvic floor can help with better range of motion for thrusting, and allow you to ejaculate further and with more control! Woohoo!
Let's get into two ways you can strengthen your pelvic floor.