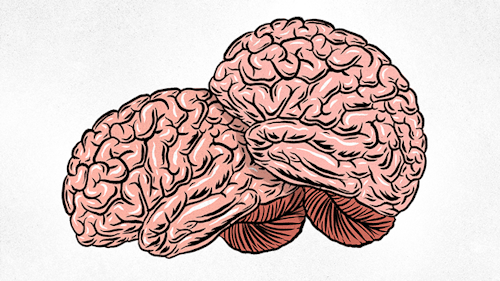 Hello and welcome to our new exciting series all about the biggest sex organ you have.
What is it, you ask?
Our big beautiful brain. Technology has allowed us an ever expanding look into our internal universe, and respectively, how it shapes our experience of reality, the meaning we give it, and of course how this applies to our very favorite subject: Sex.