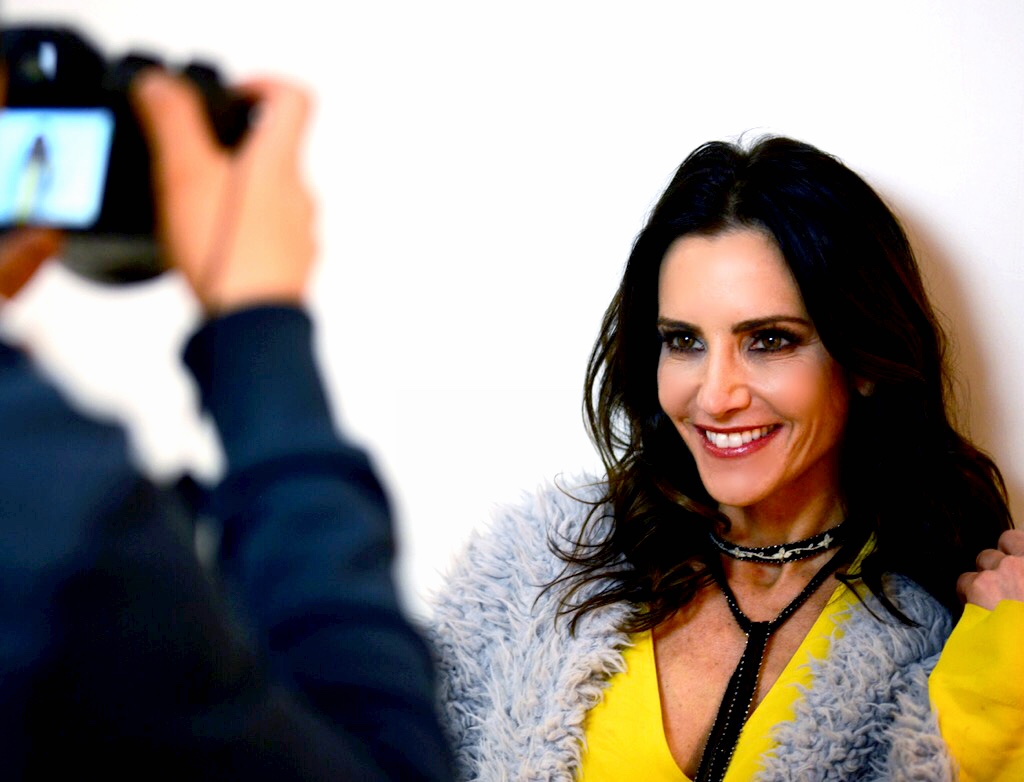 On today's show, Emily's helping callers get over their anxieties when it comes to relationships and the bedroom.
Podcast: Play in new window | Download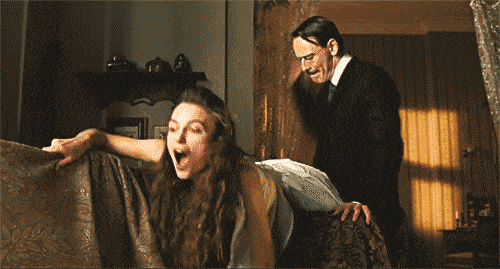 People are always looking to spice up their sex life. After a while, things get stale, and for some, the imagination is lacking. It's hard to come up with fun and exciting ideas to bring back that insatiable lust.
To really dig up those passionate pangs, sometimes you have to get that adrenaline pumping and take a little walk on the wild side.