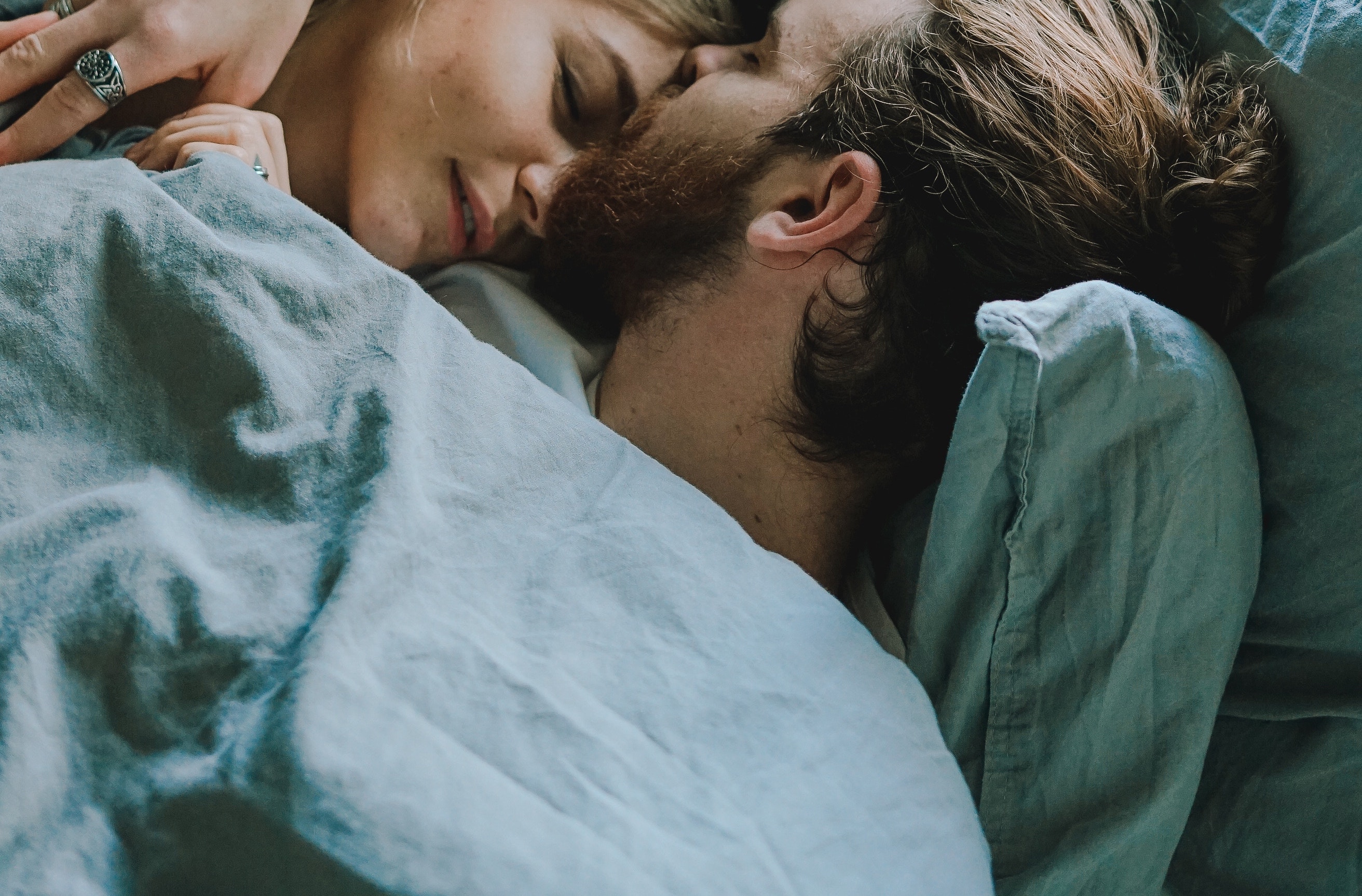 The questions that get asked the most center around "getting my partner to (insert sexual act here)." The thing is, you're not going to get your partner to do anything – so let's get that out of the way.
What you can do, however, is communicate with them in a way to help them see why it is that you want them to (sexual act here).
That's where the yes/no/maybe lists come in.