For the Love (& Crave) of Sex Toys with Ti Chang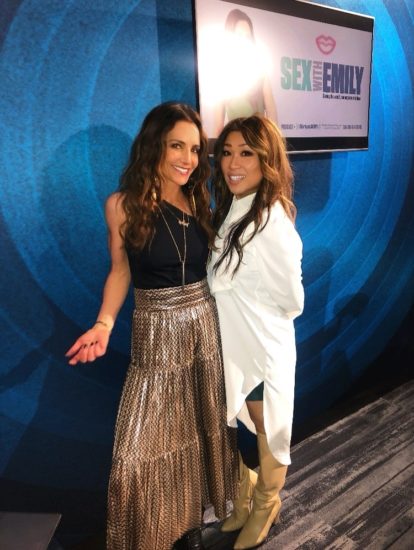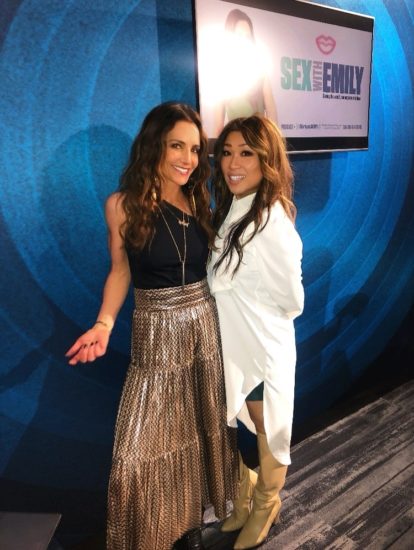 On today's show, Dr. Emily is joined by co-founder of Crave Ti Chang & they're talking about the creativity and design that goes into sex toys – plus, all the benefits of self-love – and Dr. Emily answers your sex and relationship questions. 
They discuss what exactly goes into the design of a sex toy – especially one as elegant & discreet as the Vesper Necklace, ways to get over the stigmas of masturbation, and using pleasure products. Plus, how to pose the idea of opening up your soon-to-be long distance relationship & what to do when your partner is adamantly against you having sex toys.
For more information about Ti Chang & Crave, click below:
Ti Chang – Instagram: Click Here | Twitter: Click Here
Crave – Website: Click Here | Instagram: Click Here | Twitter: Click Here | Facebook: Click Here
Limited Edition 'Sex With Emily' Vesper Necklace by Crave: Click Here  
For more information about or to purchase the products mentioned in this podcast, click below:
Magic Wand Plus: There's a Reason Why It's Magic
Manscaped: The Brand Balls Trust  
We-Vibe Vector: The Perfect Fit For Epic Pleasure
Enclosed: The Gift of Luxe Lingerie

Podcast: Play in new window | Download