Turning Off to Get Turned On with Tiffany Shlain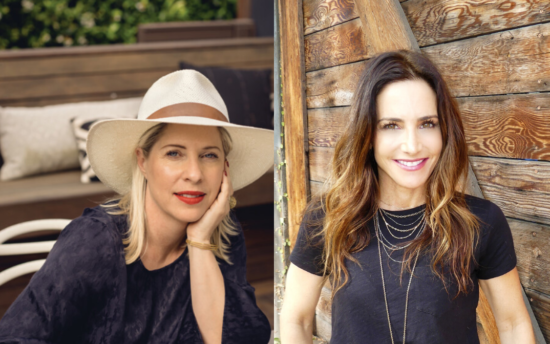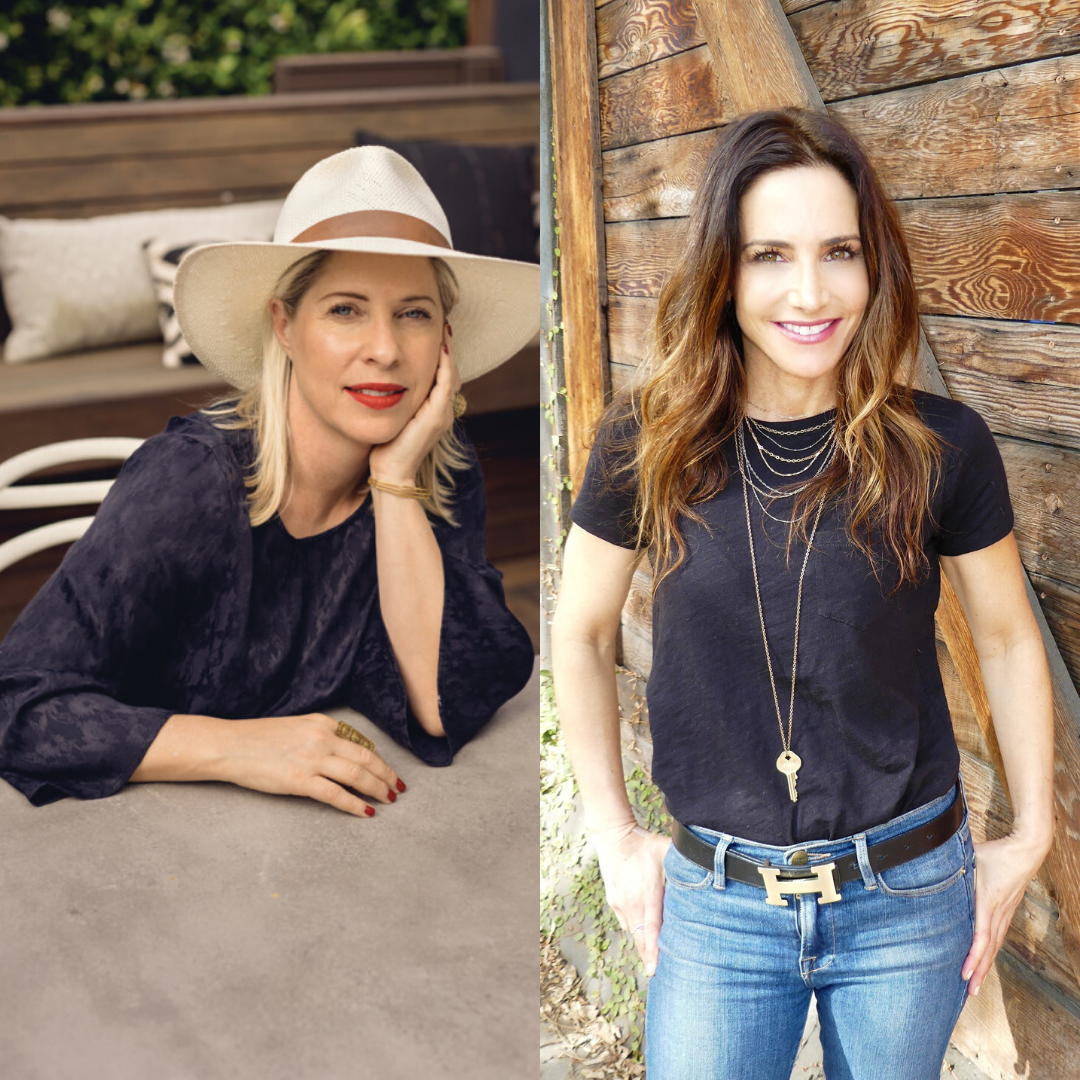 On today's show, Dr. Emily is joined by author and filmmaker Tiffany Shlain to talk about her book, 24/6: The Power of Unplugging One Day a Week, and why this is important – not just from electronics – but from work, relationships, and whatever other stresses life throws at you.
They discuss how taking a break from technology for one day isn't as hard as it seems, benefits of truly unplugging & reconnecting with your partner and family, and tips on having your own "tech shabbat" whether you're single, married, or have kids. Less time for tech means more time for sex!
For more information about Tiffany Shlain, click below:
Instagram | Twitter | Website 
For more information about or to purchase the products mentioned in this podcast, click below:
Muse: Inspire Intimacy  
Vesper by Crave: Sex With Emily Limited Edition    
Magic Wand Plus: There's a Reason Why It's Magic
Good Vibrations Subscription Box: Getting Warmed Up

Podcast: Play in new window | Download