V-Day Done Right: A Guide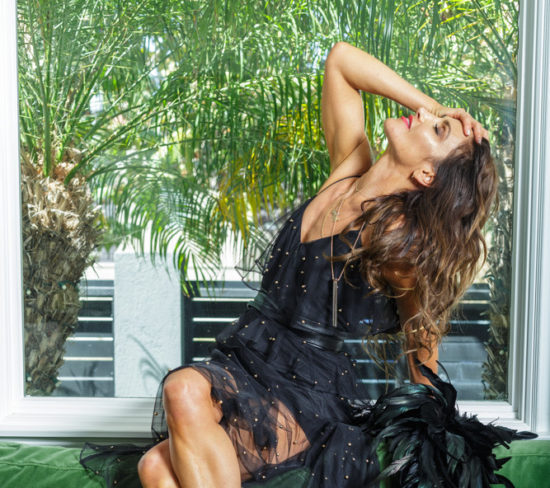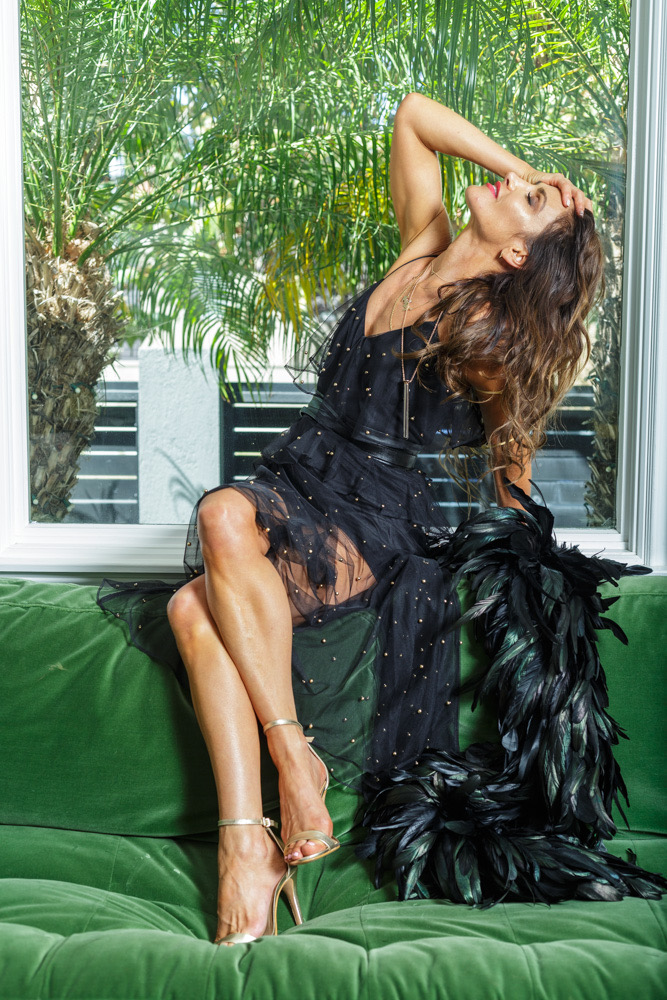 On today's show, Dr. Emily is joined by her trusty team to give you all some V-Day gift and date ideas! You know, so you don't have to do all the hard work yourself.
They talk give some gift ideas from the romantic to the pleasurable – including a few you can make yourself, games for some "adult" play time, and date ideas that are more than just a dinner at an over-crowded restaurant sure to get your partner's engine revved. Have a happy V-Day!
For more information about or to purchase the products mentioned in this podcast, click below (if you don't see it here, visit our sponsor page HERE):
Zumio: Exploration with Rotation, Not Vibration
Magic Wand Plus: There's a Reason Why It's Magic
JeJoue Mimi: Oh So Smooth External Vibe 
SiriusXM: Free Trial For Even More Sex Talk!

Podcast: Play in new window | Download