Vagina Spas & Sexual Ahhhs with Dr. Carolyn Delucia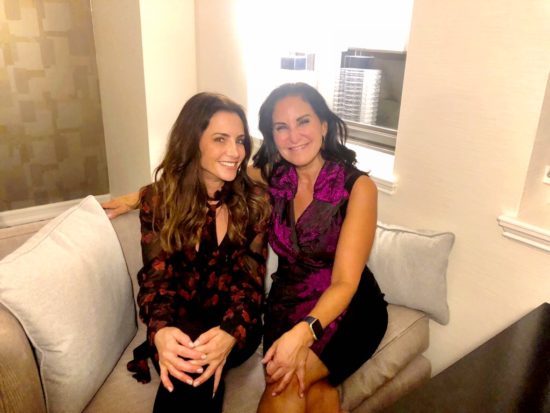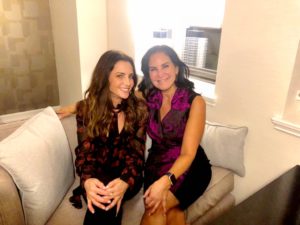 On today's show, Emily is joined by renowned OB/GYN Dr. Carolyn Delucia, to talk about – you guessed it – all things vulvas, vaginas, and sex!
The two discuss the real difference between sexual health and sexual wellness, what men and women really need to know about regulating hormones –because it matters more than we think. Plus how to get the sexual health answers you've been looking for from your doctor, and what it's really like at a vagina spa.
For more information about Dr. Carolyn Delucia, click below:
Instagram
V Spot Instagram
VSPOT Medi Spa
For more information about or to purchase the products mentioned in this podcast, click below:
Womanizer Starlet: Your New Comer
Adam & Eve: Sex Toys and Savings
Fleshlight: The #1 Sex Toy for Men


Podcast: Play in new window | Download