What's in Our Box? Sex Toy Review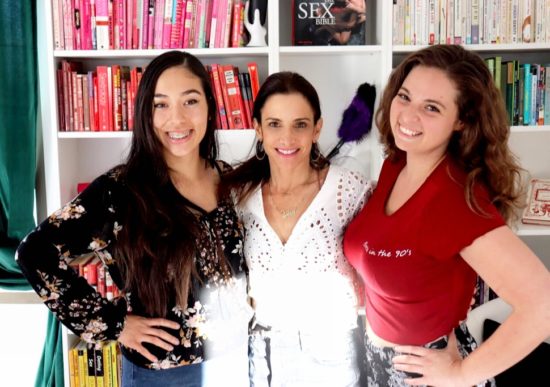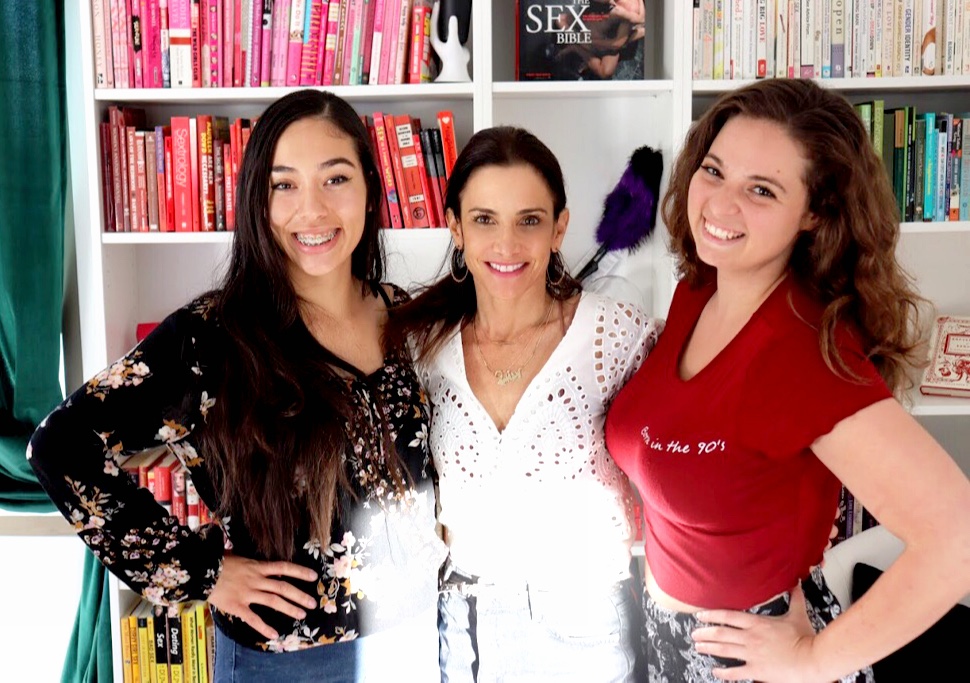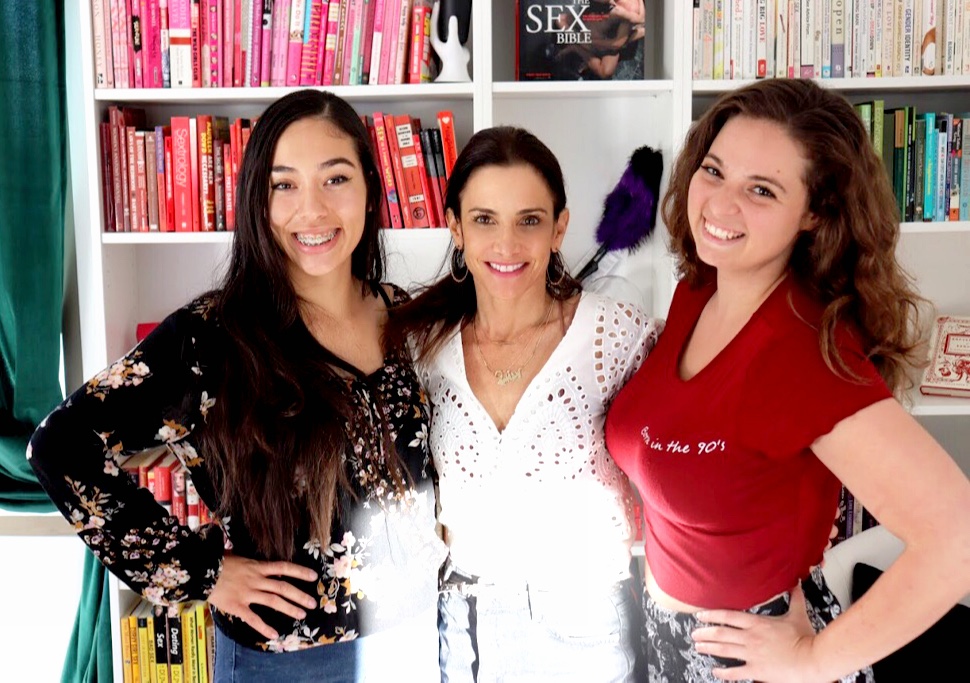 It's sex toy review day! Emily is joined by her trusty team to talk about the pleasure products and sex toys they love and how to use them.
Emily, Jamie, and Sarah give first hand accounts of what toys brought them great pleasure – from bondage to massage oil to vibrators – and why they're great additions to your sex life.
Plus, they talk about first date turn offs, how to explore your sexuality, and whether or not attractiveness can change your taste buds.
For a look at the products talked about in the show, click here:
sexwithemily.com/toys
For more information about or to purchase the products mentioned in this podcast, click below:
Womanizer Starlet: Your New Comer
UVee: The Cleanest Orgasm You'll Ever Have
Apex: Change your life
JO Jellies: For Any Kind of Adventurous Play.

Podcast: Play in new window | Download