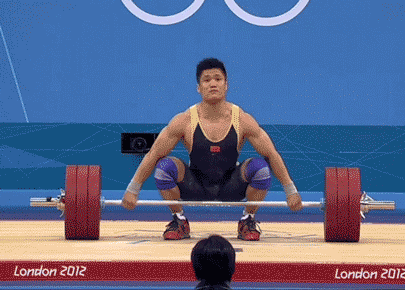 Anyone who's ever cracked open a Guinness Book of World Records can vouch there's one for almost everything. Longest pizza, tallest couple, most people shoved inside a car… virtually every topic is covered, even when it comes to sex!
Well, not so much officially. Luckily, the court of public opinion has long been keeping track of the records much more risqué. So ,while you may not be able to find them next to all the others in your local library, the world still has a countless supply of vivacious victories to note:
Longest Kiss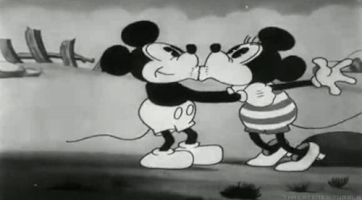 Clocking in at 58 hours, 35 minutes and 58 seconds, Ekkachai and Laksana Tiranarat of Thailand hold the record for longest kiss in the world.
The deed went down at a Ripley's Believe It Or Not event in honor of Valentine's Day 2013. Following the official rules of lips touching at all times, staying awake and taking absolutely no breaks, the Tiranarat's beat out all eight pairs of their competition. No surprise there, though —they were already the reigning champs — exceeding their last world record by more than eight hours.
Longest Masturbation Session
When the going gets tough, the tough get JO-ing.
Not every town may host their own annual "Masturbate-a-thon," but for that we can always count on a place like San Francisco. At the event in 2009, Japanese native Masanobu Sato set the new record for longest self-pleasure sesh ever recorded. At a tedious 9 hours and 58 minutes, he beat the previous record of 9 hours and 33 minutes in the one competition you actually want to delay crossing the finish line.
It turns out he's also a representative for Japanese sex toy brand TENGA, most famous for their male masturbatory sleeves. Go figure.
Most Orgasms in an Hour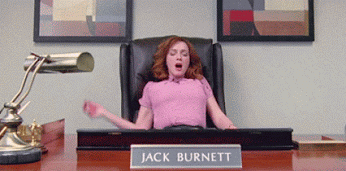 While orgasmic response can greatly vary from person to person, scientists have long explored the crux of climatic potential.
Researchers from the Center for Marital and Sexual Studies in Long Beach, California are credited for finding the most orgasms experienced in a single hour—one women's tally of 134. As far as men? They came in at a different end of the spectrum with a grand total of only 16.
Strongest Vagina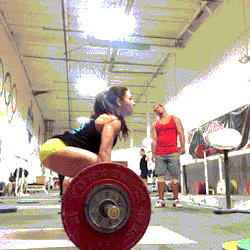 A true veteran of pelvic prowess, Russian weightlifter/"intimate gymnast" Tatyana Kozhevnikova earned the unofficial record for "World's Strongest Vagina" in 2009 after lifting 31 pounds with her PC muscles alone. Having taught the ways of pelvic floor health for more than 25 years, she admits it's taken about 20 years to reach that level of downstairs power. However, she still contends that even five minutes of Kegel exercises a day can make all the difference in the bedroom and beyond.
Longest Distance Ejaculation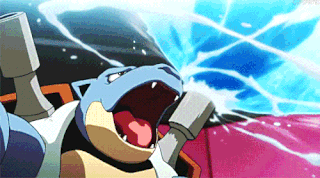 Although it's not one of history's most documented achievements, "power shooting" of the most intimate kind also has a world record holder.
An American man by the name of Horst Schultz may not be widely known for much, minus the time he won the gold for furthest distance ever ejaculated. 18 feet and 9 inches, to be exact. It doesn't even stop there — he holds the accompanying records for greatest height (12 feet, 4 inches) and speed (42.7 mph) ever expelled as well.
Largest Orgy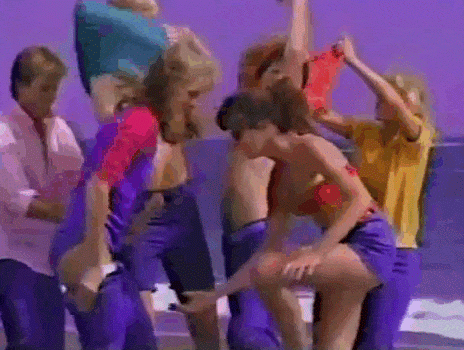 Technology is one thing, but leave it to Japan to go above and beyond in the realm of sexual systematization too.
250 girls, 250 guys and a warehouse full of one-night-only fun comprised the makings for the largest (un)official orgy in history. As these 250 individual couples gathered for the sensual soiree, a professional camera crew was additionally there to document (and later market) the whole choreographed event.
While it was more like a bunch of simultaneous sex than an erotic ensemble per say, we still must admit it's a pretty noteworthy feat.
Largest Penis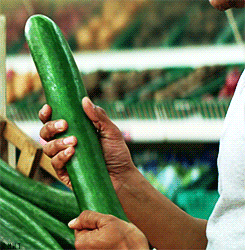 Although he may be least likely to end up in any mainstream world record book, Roberto Esquivel Cabrera without a doubt has a "sizable" win on his hands (and down his legs).
The 54-year-old from Mexico made his Internet debut earlier this year claiming the title of biggest penis on the planet. At a whopping 18.9 inches, it weighs a hefty two whole pounds.
Just like Kim K. and her highly contested ass, he even had it x-rayed to prove its validity. And with that, he's also been very vocal about how it's greatly hindered life's basic activities, like working, having a romantic relationship, comfortably sleeping and even praying. Instead of taking up offers to get it reduced to any degree of manageability, he's gone on the record to say he'd rather break into the porn industry instead.
Alex Anderson is an LA-based lifestyle designer proactively raging against the cultural grain. By day she works in television production, and by night enjoys writing, sewing and seeking guidance from the stars. She will also one day have a Norwegian Forest Cat named "Cher". You can follow her website (www.alexjanderson.com) and on Instagram (@AJAndMore)!